Words that are used to represent a person, place, animal, thing or idea are called nouns.
Depending on the type of word that it represents nouns are divided into 4 types:
Common

Proper

Collective

Abstract
Let us understand their use and examples in detail-
1. Common Nouns
They are used to represent simple day-to-day things around us.

Things that we can see, feel and touch. Almost all general things are common nouns.

Examples of common nouns are: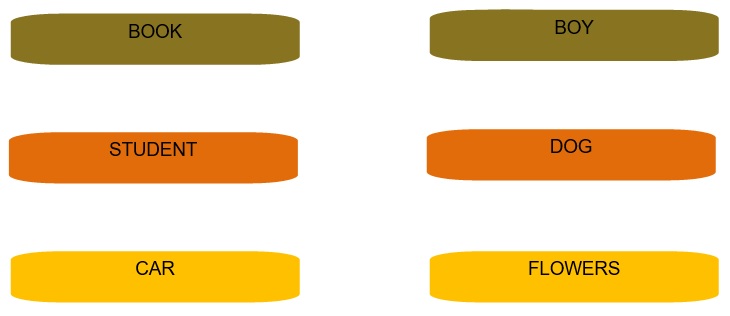 2. Proper Nouns
These are words that refer to names of people, cities, country etc.

They always represent something specific.

Examples of proper nouns are:


3. Collective Nouns
These refer to words that are used to represent a group of living or non-living things.

Few examples of collective nouns are:


4. Abstract Nouns
They are used to refer to ideas emotions or anything that cannot be seen or touched.

Thus, Abstract Nouns are used for formless and shapeless things.


Recap
Nouns are used to represent living and non-living things as well as ideas. Four types of nouns that are commonly used are:
Examples: boy, girl, city, book
Proper Nouns: Names of people, places, cities, buildings etc.
Examples: Rohan, Pune, Mumbai, Yamuna
Examples: herd, flock, army, team
Examples: joy, sorrow, discussion, happiness.