Alert:
You are not allowed to copy content or view source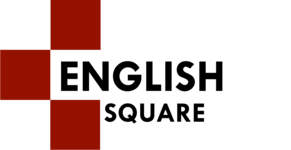 Check Olympiad Exam Dates
here
| Buy Practice Papers for CREST Olympiads
here
| Individual Registration will close soon on CREST Olympiads.
Apply now
|
Login here
to participate in all India free mock test on every Saturday
Proverbs and Phrase Pairs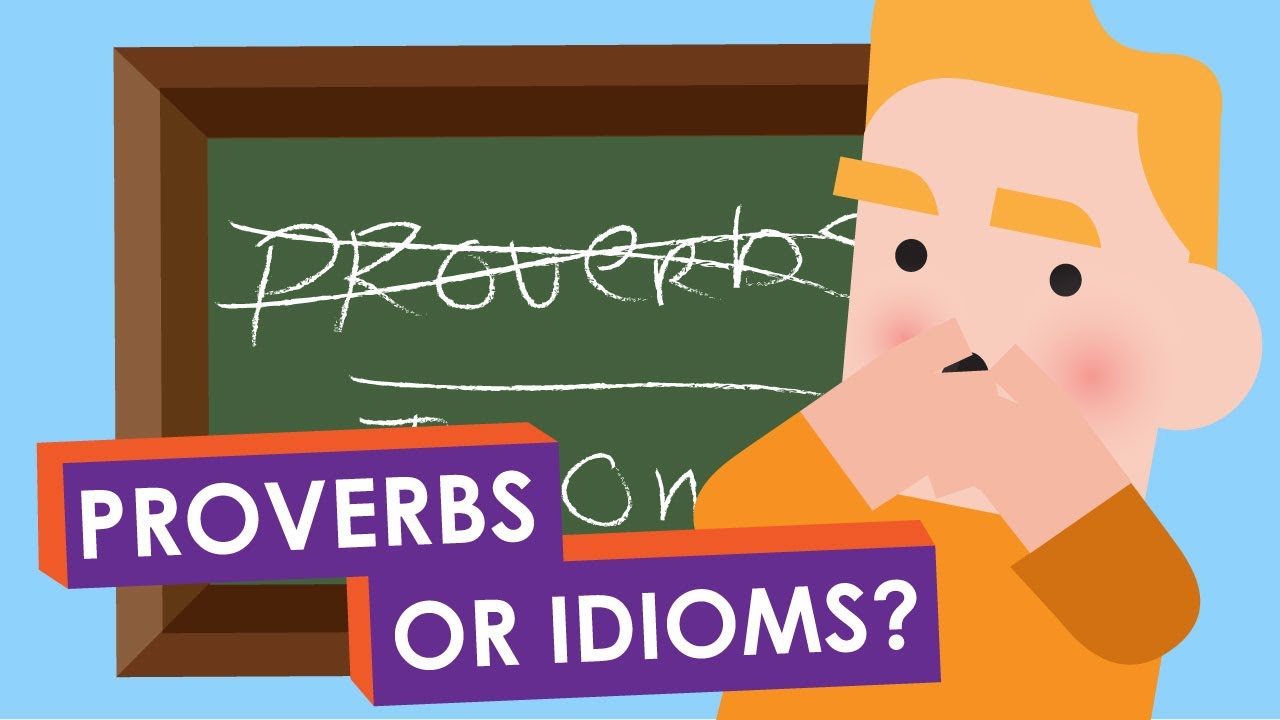 ---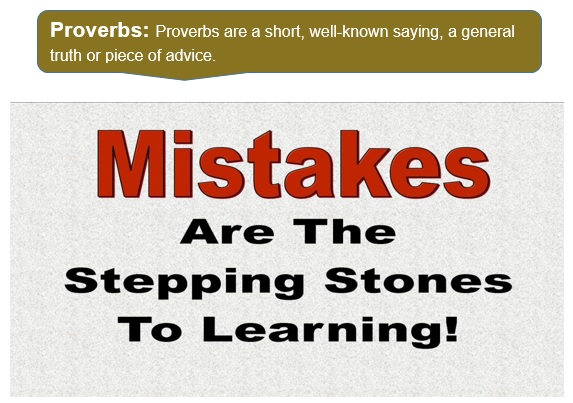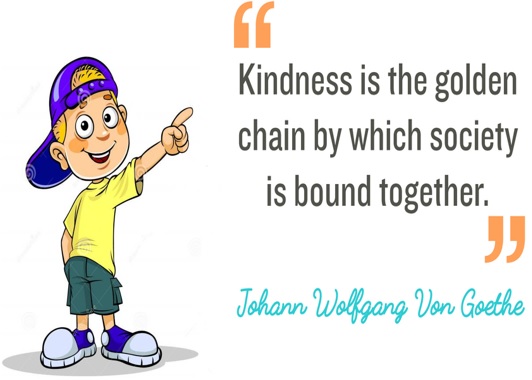 Examples:
Early to bed and early to rise, makes a man healthy, wealthy and wise.

All that glitters is not gold.

A tree is known by it's fruit.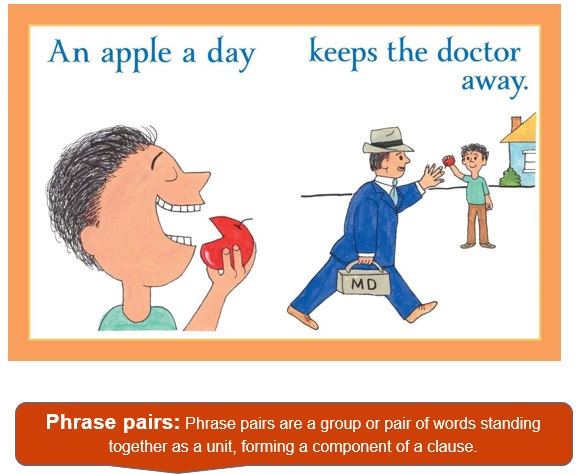 Examples:
The bewildered tourist was lost.

The lost puppy was wet and stinky.

It was a story as old as time.

He was eager to eat dinner.

Walking in the rain can be difficul

t.
Recap
Proverbs are short sayings, a general truth or a piece of advice.

For example, "An apple a day keeps the doctor away" is a common proverb.

Phrase pairs are a pair of words rhyming together, forming a part of a clause.'