Adverbs
1. She walks fast (the verb walk is modified by fast).
2. She walks very fast (adverb fast is modified by the adverb very).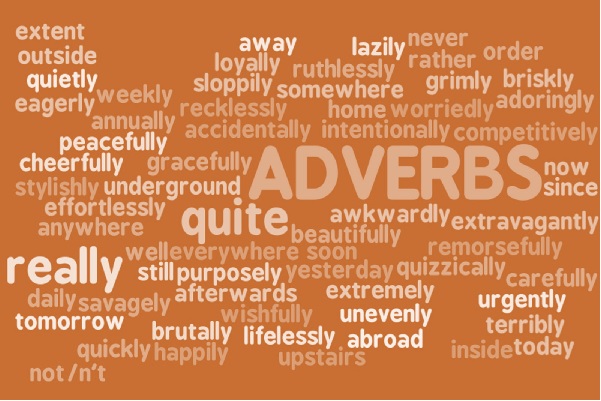 Adverbs talk about the following
Different types of adverbs
Adverbs of time
1. Press the switch now.
2. I talk to him daily.
Adverbs of place
1. Throw it in the dustbin.
2. Don't put it there.
Adverbs of manner
1. She walked slowly.
2. She danced like a superstar.
Adverbs of degree
1. He jumped more cleverly.
2. How far are we from the shop?
Adverbs of condition
1. If it rains, I will not go out.
2. I will not eat unless you say sorry.
Adjectives
Describing words are called adjectives.

Some examples are small. Friendly etc.
1. Small dog
2. Friendly cat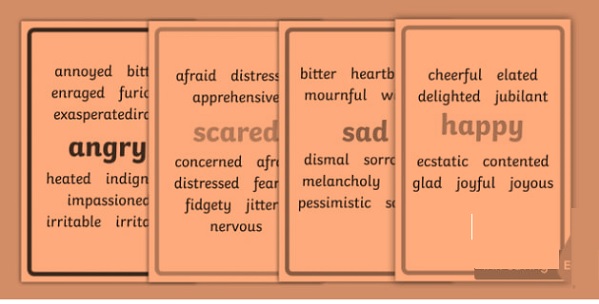 Adjectives modify nouns
Adjectives modify pronouns
Pronouns also get modified with the help of adjectives.

Example: It is a red one.
Different types of adjectives
1. Possessive adjectives
To show possession these adjectives are used.

Examples: your, my, her, his, our, it's, there.
The articles
Demonstrative adjectives
Indefinite adjectives
Numbers
Recap
It is a word which is used to modify an adjective, a verb or another adverb.

Adverbs talk about the following:
How

When

Where

What