Alert:
You are not allowed to copy content or view source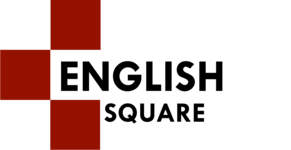 Check Olympiad Exam Dates
here
| Buy Practice Papers for CREST Olympiads
here
| Individual Registration will close soon on CREST Olympiads.
Apply now
|
Login here
to participate in all India free mock test on every Saturday
Gender and Relations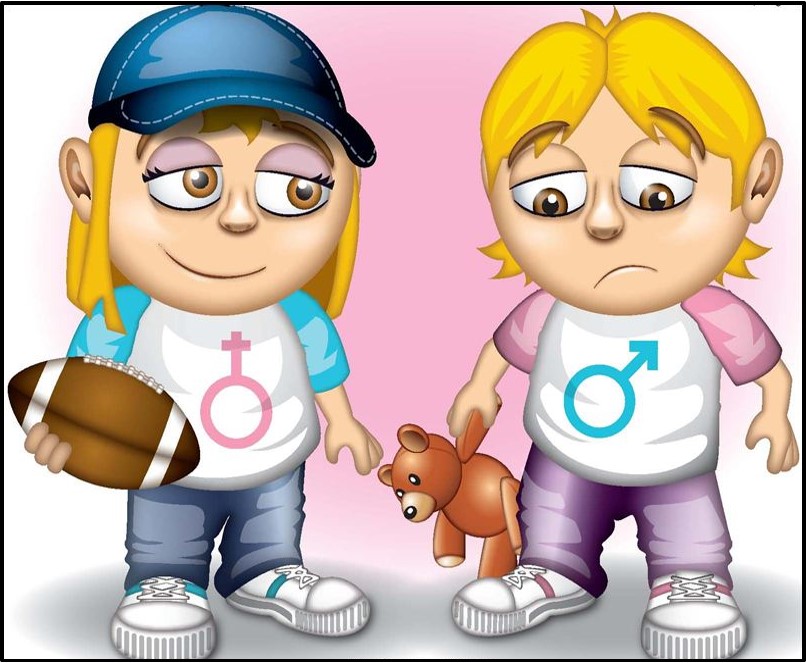 ---

Let's see an example of relations through this chart: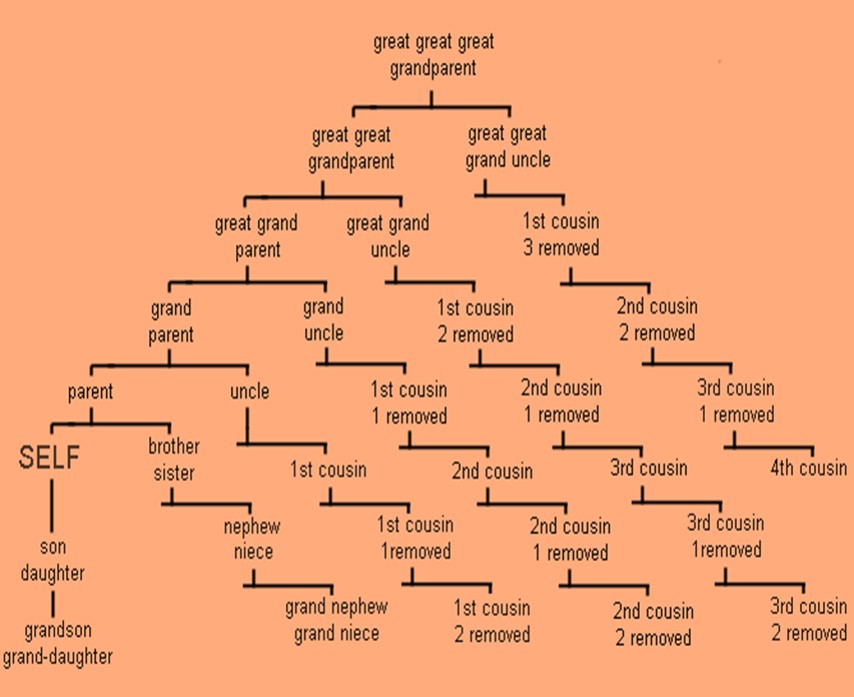 Examples:
He is a man of honor.

He is mourned by his wife Marie, children, grandchild

r

en and relations.

Parents, uncles, aunts, and relations were present for the memorable occasion.

Suraj is the only brother of one of the two sons of Malti. This makes Suraj her son.
Recap
Gender refers to the gender of a person or animal, like male and female.

Relations are the way in which to or more people are related to each other.

Relations like Father-Son, Grandfather-Grandchildren are some examples.
Quiz for Gender and Relations
Q.1

Give the feminine form of the word below:

Bachelor

a)
Spinster
b)
Bacheloress
c)
Bacheloreuse
d)
Spinsteusse
Q.2

Give the feminine form of the words below:

Usher

a)
Usheress
b)
Usherette
c)
Ushereuse
d)
Spinster
Q.3

Give the feminine form of the words below:

Prophet

a)
Propheteuse
b)
Usherette
c)
Prophetess
d)
Spinster
Q.4

Give the feminine form of the words below:

Master

a)
Masteress
b)
Mastereuse
c)
Mistresseuse
d)
Mistress
Q.5

Give the feminine form of the words below:

Poet

a)
Poetess
b)
Poetette
c)
Poeteuse
d)
Poetesseuse
Q.6

Give the masculine form of the words below:

Duck

a)
Hart
b)
Drake
c)
Goose
d)
Rooster
Q.7

Give the masculine form of the words below:

Roe

a)
Cow
b)
Rooster
c)
Hart
d)
Doe
Q.8

Give the masculine form of the words below:

Queen

a)
Rooster
b)
Queenette
c)
Lad
d)
King
Q.9

Give the masculine form of the words below:

Matron

a)
Governor
b)
Matroneuse
c)
Matroness
d)
Governorette
Q.10

Give the masculine form of the words below:

Lass

a)
Hart
b)
Lad
c)
Lassette
d)
Lasseuse
Your Score: 0/10