Spoken and Written Expression
It is rightly said that through words and expressions we are able to communicate our feelings, emotions, pains, love and care. We can express ourselves through two ways, one of which is by speaking that is the spoken form of expression while other is the written form of expression. Both the forms are capable enough to convey messages crowding our mind. As all the individuals aren't the same, so some are comfortable with written expression form while the others are more comfortable with oral expression form. We all share deep-rooted thoughts of your mind either with the diary or with someone close to our heart.
Spoken Expression
It is basically expression through words which can explain your emotions, feelings, pain, happiness, sorrows or grief.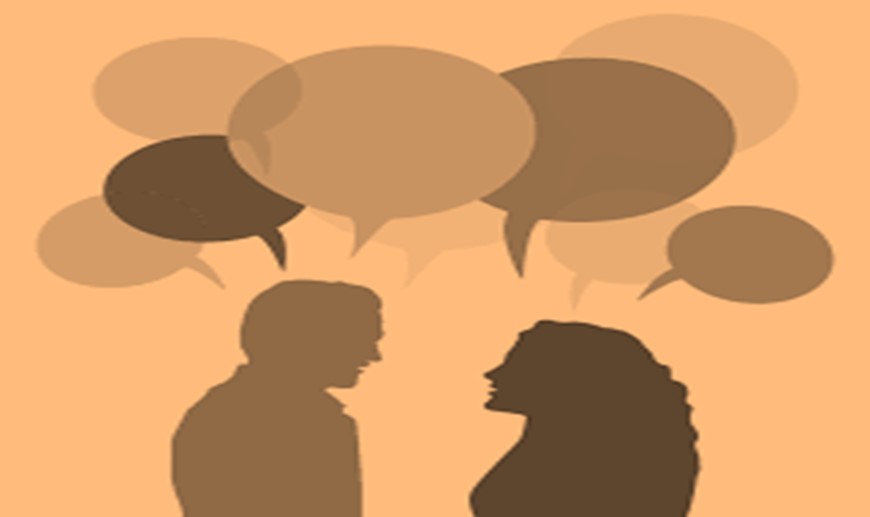 This form of expression usually happens between people close to heart. Also, one uses to convey messages, request someone by the oral or spoken form of expression. This form is advantageous as you need not have to wait for someone's reply, the chance of getting misunderstood reduces and the chance of interpreting things in a wrong manner also reduces.
Just as the coin has two sides, so does there are also certain disadvantages of the oral form of expression, as you can never be sure how reliable a person is, maybe he double crosses you and you land into a system full of troubles! So, there is risk of you and your thoughts, opinions and views getting exposed in front of the other person. So, you must be immense close to the person with whom you are opening up your real side. So, take the topic quite seriously and open your real side up only in front of those whom you can completely rely upon.
Written Expression
It is basically an expression of words in your diaries. If someone isn't close with people in their surroundings or have a fear that their side may not be handled well by the other person or aren't able to express themselves completely in front of the others use this method of expression. Also, those individuals who have a fear that their thoughts, ideas, opinions and points will get open up in front of the other person then those people adopt this form of expression.
This form to has various pros and cons just like the other. Cons include the fact that you will only have to face yourself and handle yourself in the hours of distress. Though your thoughts cannot be conveyed but can be read by the other person. You will fear about the dairy if you will not find it at its place that is where it is supposed to be. While the pros include a very important feature that you will not have to fear that the other person can your thoughts to other people with whom you have issues.
In this case, you will be all for yourself and free from fear issues of getting revealed your darker side to the other person. But you should be strong enough to think and fight for yourself. Be capable enough to understand who is your friend and for in the present era.
Ability to understand situations based variations in functions like requesting
A request is a form by which we please the other person to do a favor or task or t grant us some sort of permission while considering a formal way. People express themselves either formally or informally.
A formal expression is through formal letters or plea's given to the respective authority while the informal one is through sweet words which we say to your parents when we are in hope that a particular thing which we want could be given to us followed by some requests.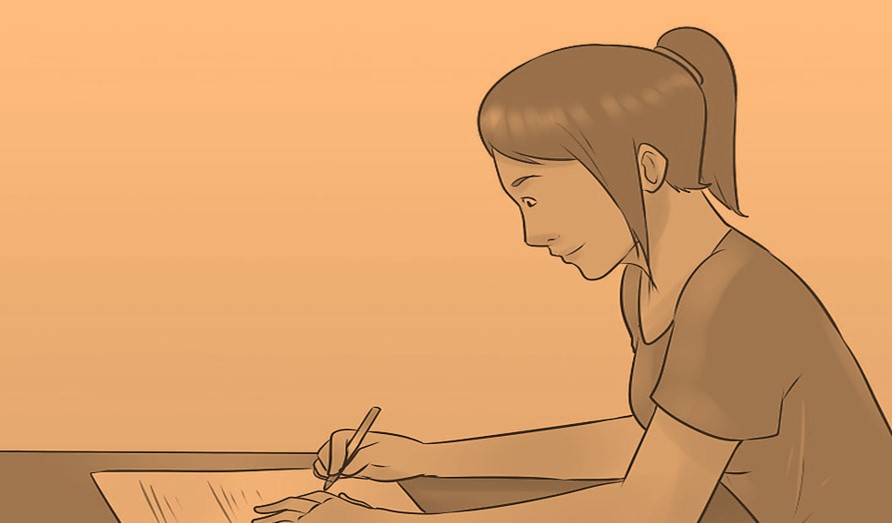 Ability to understand situations based variations in functions like giving information
Information is a piece of an important message which is to be conveyed to a person by the person in charge dealing with various data's. Information's too can be grouped into formal and the informal ones, where formal is conveyed quietly diligently and mostly in English while the informal ones are conveyed in our choice of langue and in a relaxed state of ours.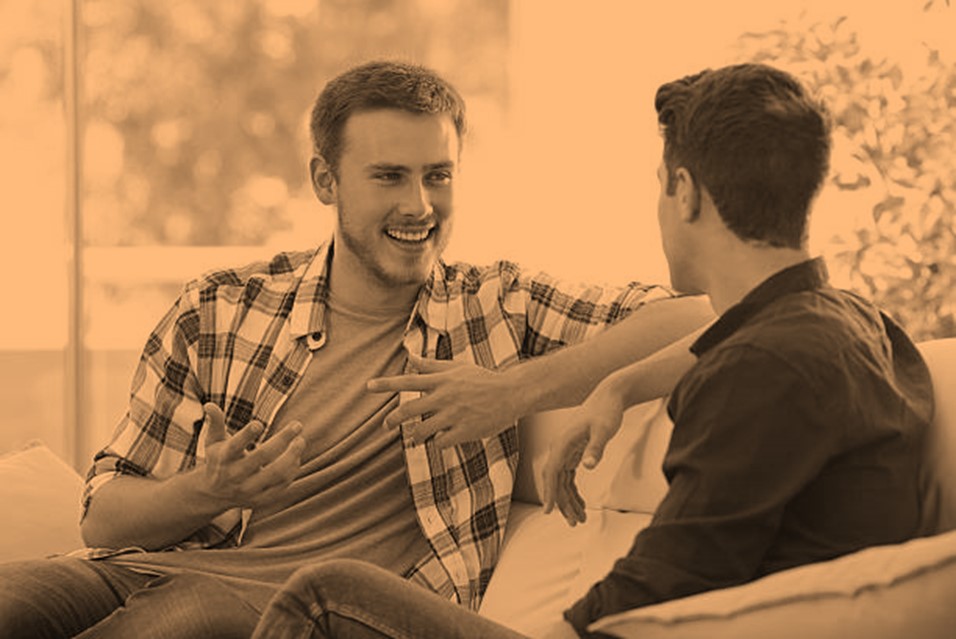 Ability to understand situations based variations in functions like expressing surprise pronunciation
Surprise is a form in which one expresses frightenment, joy, happiness and shock all at the same point of time. These surprises are usually unofficial ones, given to us by our families as a part of their love.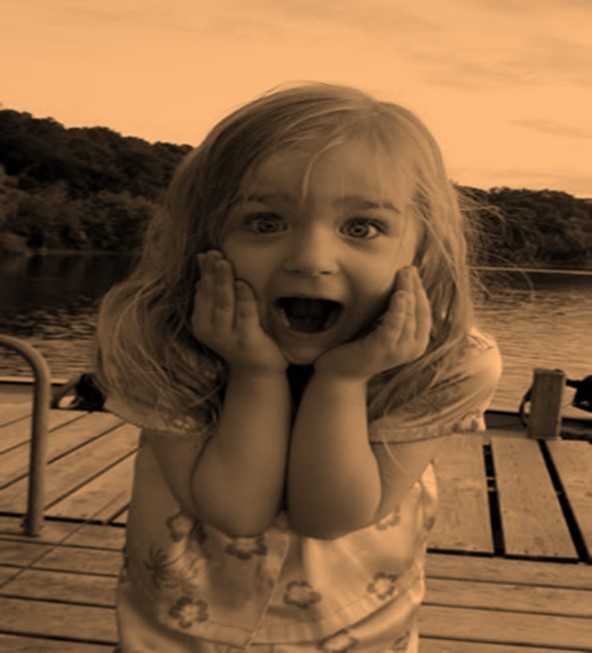 We all love surprises, isn't it? And so do we love to give surprises! So, try to give surprises to your loved ones in this week and we really hope that this article helps you to understand the spoken and written expression.