The process of writing or naming words is called spelling. Spelling is a combination of letters to form a meaningful word. A misspelt word is a series of letters that does not form of a meaningful word or forms a word that is not correct in the context of the given sentence.
Some commonly misspelt words are given below.
• Plummet
• Expanse
• Expense
• Exploit
• Primitive
• Priority
• Barren
• Beacon
• Elaborate
• Accumulate
• Anxious
• Agony
• Predict
• Pursue
• Collaborate
• Commend
• Stifle
• Knack
• Migration
• Unanimous
• Dwell
Collocations:
Words that are regularly mentioned or paired together are called collocations. It makes language sound more exciting and interesting, in addition to making it sound more natural.
Some commonly used collocations are:
• Take a holiday
• Get a job
• Do a favour
• Make a deal
• Keep quite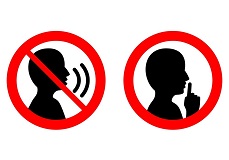 • Happily married
• Highly controversial
• Irreparable damage
• Go on foot
• Guess correctly
• Go out of business
• Make an appointment
• Get started
• Come to an agreement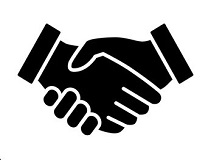 • Come to nothing
• Lose consciousness

Exercise
Choose the incorrectly spelt word.
1.
a. Dwell
b. Primitive
c. Barren
d. Controvercial
2.
a. Elaborate
b. Plumbet
c. Unanimous
d. Committee
3.
a. Accumulate
b. Pursue
c. Expliot
d. Priority
4.
a. Anxeous
b. Beacon
c. Accommodate
d. Stifle
5.
a. Collaborate
b. Agony
c. Buisness
d. Predict
Fill in the blanks with the most suitable option.
6. _________ damage
a. Irresistible
b. Irreparable
c. Irresponsible
d. Irrevocable
7. _________ a deal
a. Make
b. Have
c. Go
d. Defeat
8. _________ to an agreement
a. Arrive
b. Make
c. Out
d. Come
9. _________ consciousness
a. Avoid
b. Lose
c. Lose
d. Loss
10. ________ of business
a. Get out
b. Come at
c. Get upon
d. Get into

Answers
1. D
2. B
3. C
4. A
5. C
6. B
7. A
8. D
9. C
10. A