Articles
Articles are used in a sentence before the Nouns to clarify whether the noun is specific or general & indefinite or definite.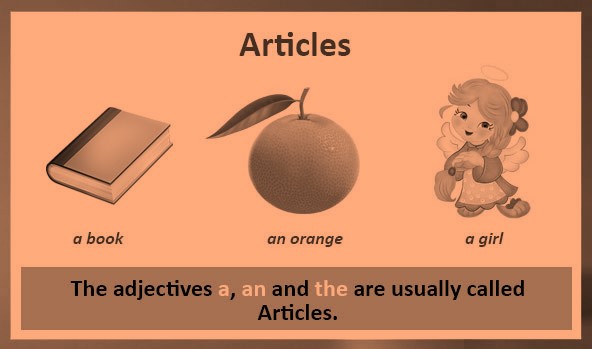 Definite- The (weak form of this/that)
Indefinite- A, An (weak form of one)
Uses of A/An
A is used before a noun that names something or someone for the first time and has not been mentioned before.
A is used in phrases.
A is used in a unit measurement, in the sense of at & per.
Ex. My father earns 50000 a month.
Uses of The
Before the name of- trains, ships, unique things like sun, newspapers
Before the Superlative degrees.
Before an adjective to change it to noun.
Ex. The rich, The poor
Prepositions
"Preposition is a word governing, and usually preceding, a noun or pronoun and expressing a relation to another word or element in the clause."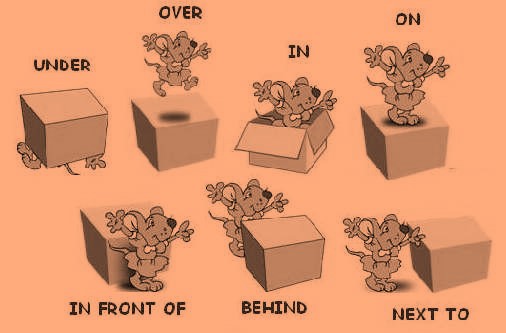 Above is the official definition of preposition. Now let us turn towards some examples to make it more understandable.
I prefer to eat on the table.
Take my car with you.
Both bold words are prepositions.
Types of Prepositions
Time Prepositions- before, after, until, etc.
Place Prepositions- around, against, etc.
Direction Prepositions- across, up, down, etc.
Let's Find Out
The fish was _____ the dog.
Ram received a gift _____ Sita.
Put the book ____ the table.
Answers