Alert:
You are not allowed to copy content or view source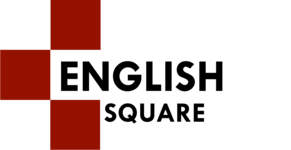 Check Olympiad Exam Dates
here
| Buy Practice Papers for CREST Olympiads
here
| Individual Registration will close soon on CREST Olympiads.
Apply now
|
Login here
to participate in all India free mock test on every Saturday
Tenses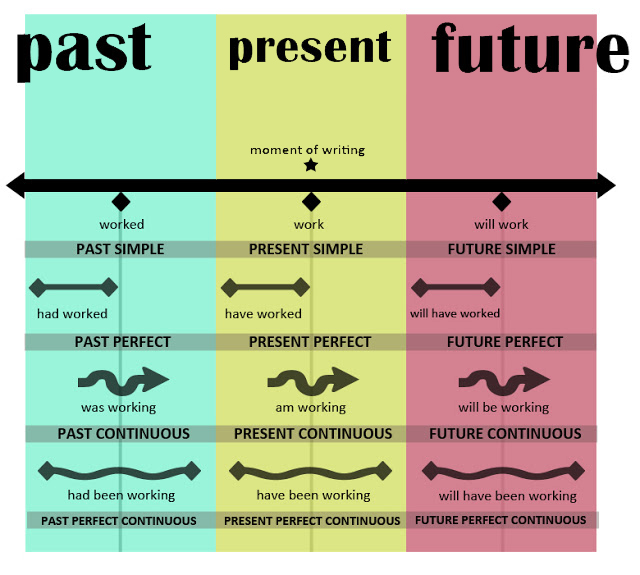 ---
Verb tense tells you when the action happens. There are three main verb tenses: Present, Past, and Future. Each main tense is divided into simple, progressive, perfect, and perfect progressive tenses.
| | | | |
| --- | --- | --- | --- |
| | Present | Past | Future |
| Simple | finish | finished | will finish |
| Progressive | am/is/are finishing | was/were finishing | will be finishing |
| Perfect | have/has finished | had finished | will have finished |
| Perfect Progressive | have/has been finishing | had been finishing | will have been finishing |
Things to remember about simple tense:

a. Present tense is the original verb form.
b. Past tense has a few patterns.
c. Future tense needs will (shall) + verb.



Run
I run a marathon twice a year. (present)

I ran a marathon last year. (past)

I will run a marathon next year. (future)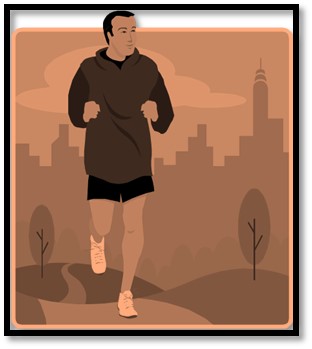 Drink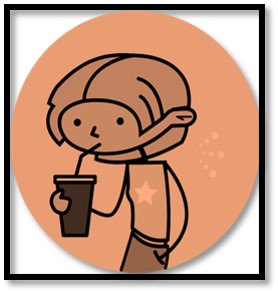 Learn
I learn English.

I learned English the last two years.

I will learn English next year.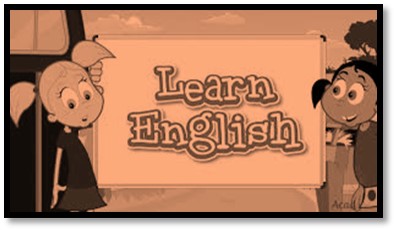 Recap
Simple Present

Simple Past

Simple Future

Present

Progressive

Past Progressive

Future Progressive

Present

Perfect

Past Perfect

Future Perfect

Present

Perfect Progressive

Past Perfect Progressive

Future Perfect Progressive
Quiz for Tenses
Q.1

Fill in the blanks with the correct words, using simple present tense.

I ______ green vegetables daily.

a)
wear
b)
eat
c)
show
d)
learn
Q.2

Fill in the blanks with the correct words, using simple present tense.

My sister _______ the newspaper during lunchtime everyday.

a)
laughs
b)
eats
c)
cuts
d)
reads
Q.3

Fill in the blanks with the correct words, using simple present tense.

Arvind _________ on his bicycle every morning during winters.

a)
cycles
b)
dries
c)
waters
d)
drops
Q.4

Fill in the blanks with the correct words, using simple present tense.

Maya _________ in the pool everyday.

a)
jumps
b)
prays
c)
wears
d)
swims
Q.5

Fill in the blanks with the correct words, using simple present tense.

Her mother _________ her Sanskrit.

a)
shows
b)
drowns
c)
teaches
d)
leaves
Q.6

Fill in the blanks with the correct words, using simple present tense.

My friends always ________ Math problems during breaktime.

a)
eat
b)
solve
c)
ride
d)
laugh
Q.7

Fill in the blanks with the correct words, using simple present tense.

The flower vase ________ the flowers.

a)
cuts
b)
eats
c)
splits
d)
holds
Q.8

Fill in the blanks with the correct words, using simple present tense.

His parents _____ him a watch every year.

a)
pluck
b)
learn
c)
jump
d)
gift
Q.9

Fill in the blanks with the correct words, using simple present tense.

Asha's train ________ at 6 A.M.

a)
leaves
b)
jumps
c)
runs
d)
walks
Q.10

Fill in the blanks with the correct words, using simple present tense.

Our neighbour's dog _______ at everyone.

a)
laughs
b)
eats
c)
barks
d)
shows
Your Score: 0/10