Punctuations
What do you think a punctuation is? A simple full stop and a comma? No, it is much more than that. The world of punctuation is too vast. Punctuation adds sense in the sentences. Also, without punctuations, sentences are likely to look incomplete.

Diving In
Time to explore the Punctuation planet and find out about all the different punctuations.
Period (.)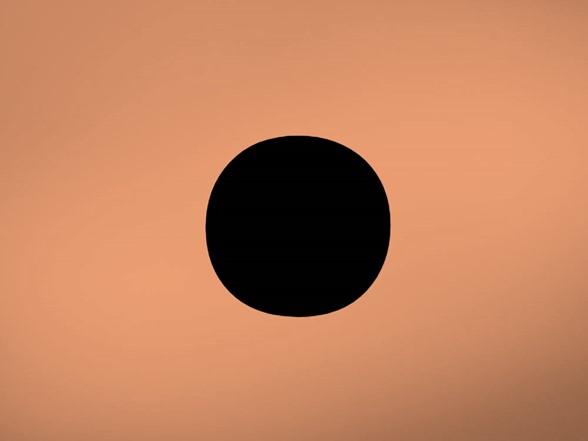 My name is Radha.

I am 12 years old.
Use of Periods
Sometimes, periods are used to mark the end of single words also.

Example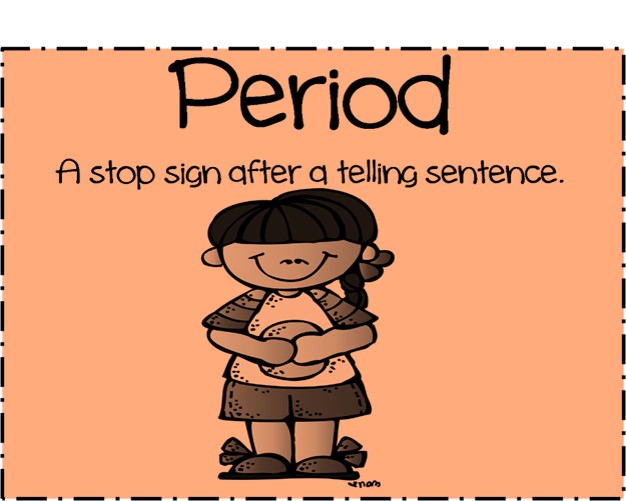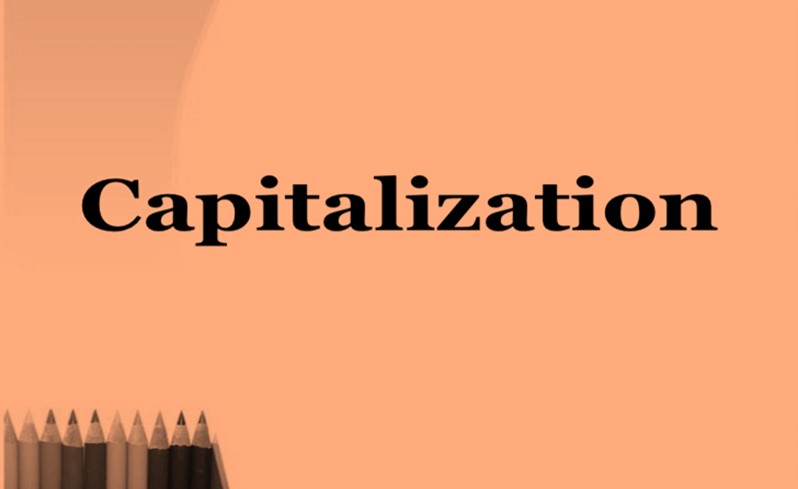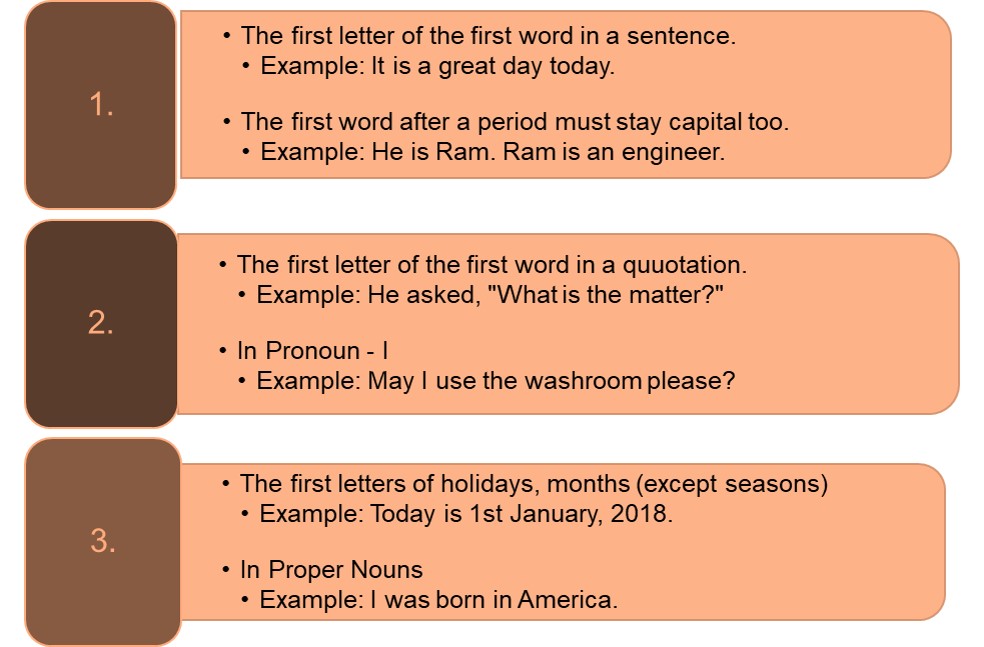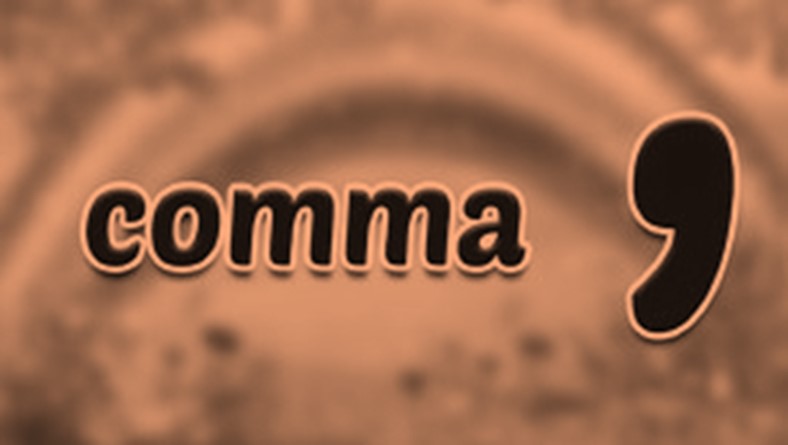 A comma is often used when there is a series of a listing of words. This can include adjectives, nouns, and verbs.
Example
Radha is a beautiful, smart, young, and a talented girl.



I have made my list, it consists of breads, chocolates, pens, and cheese.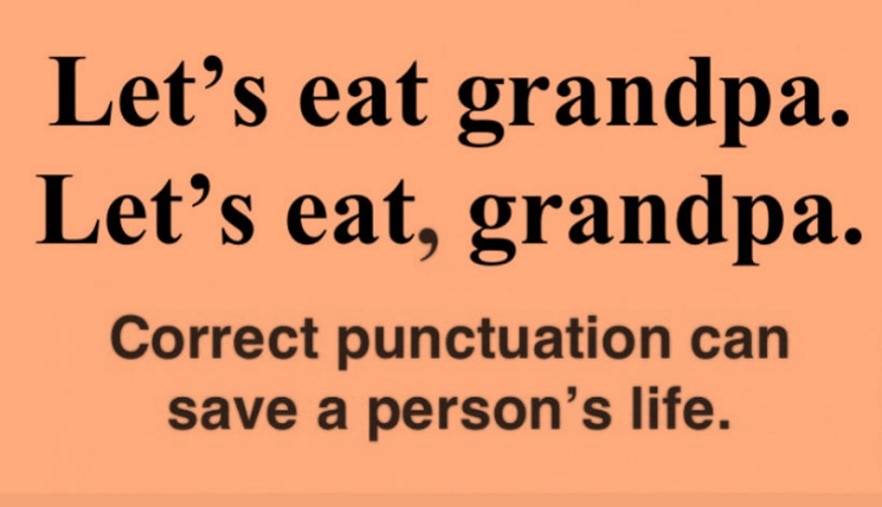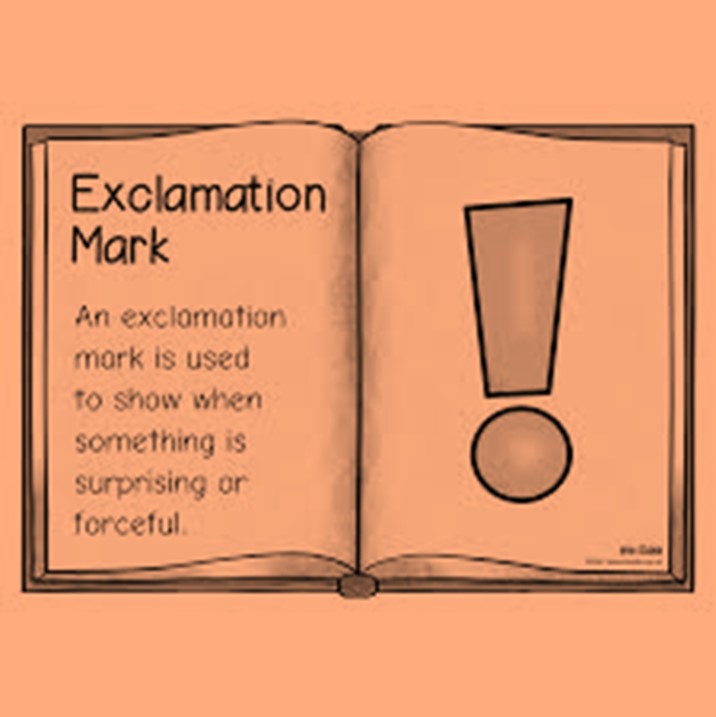 Exclamation Marks are mostly found at the end of sentences. They point to strong feeling or emotions.
Example
Sometimes, exclamation marks are also used after a single word. This expresses a single thought or an emotion.
Example
It is also used within sentences and can appear anywhere in the middle of the sentence. In case there is a direct speech, exclamation marks can be used anywhere within sentences. Exclamation marks cannot fit into sentences where there is indirect speech.
Example
Question Mark (?)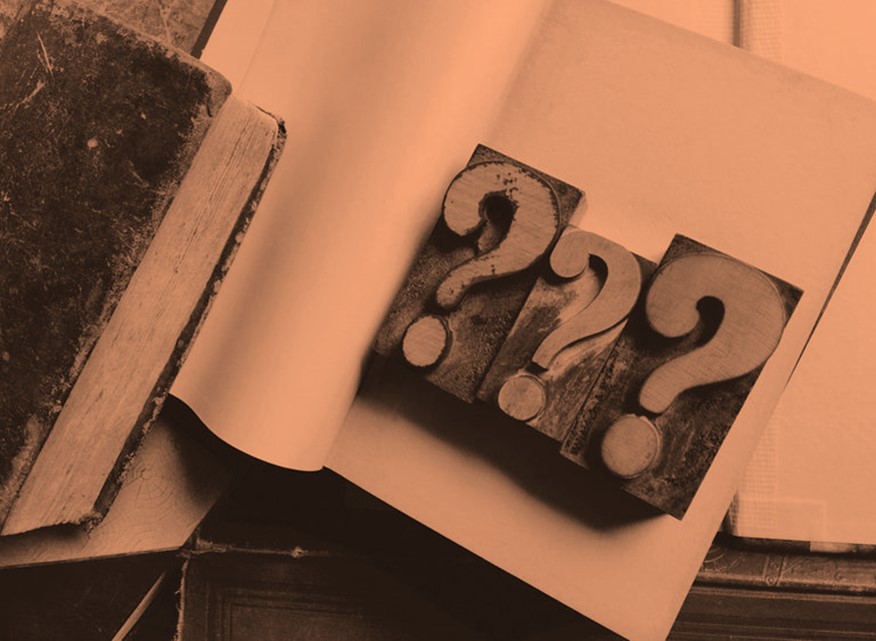 Most of the times, question marks strike at the end of the sentences. They are used to show that a question has been asked.
Example
Question marks are also used within sentences. They can be needed in the middle of the sentences. During a direct speech, question marks can be used in the middle of the sentence.
Example
"Who are you?", he asked.


"How are you today?", Raman asked.

Apostrophe (')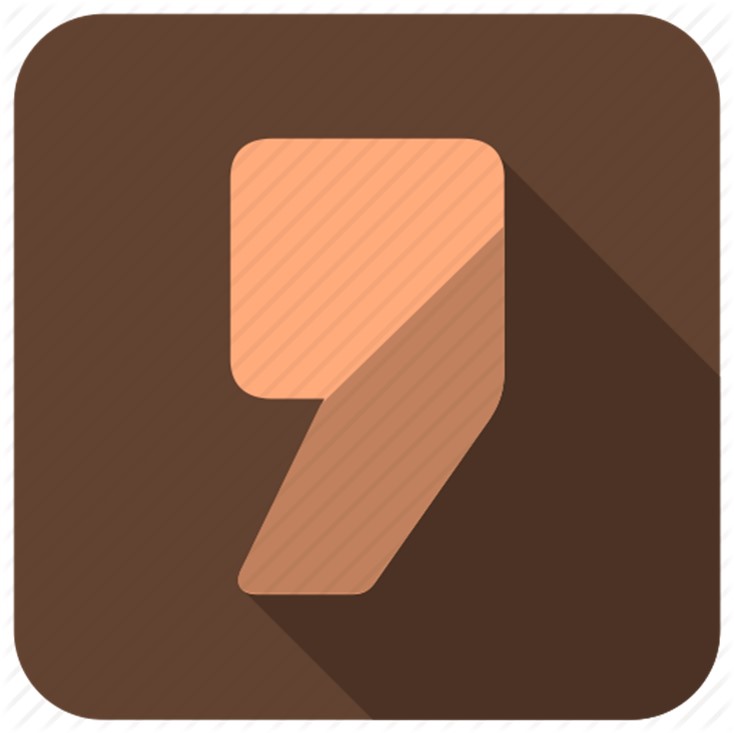 It is used to show someone's possession. Possessive nouns are mostly used to show possession or ownership. Ownership means showing that the particular thing belongs to them.
Example
Rohan's ball



Sahil's camera
Apostrophes are commonly used in contractions. A contraction is basically joining up two words with the help of an Apostrophe. Out of the two words, one of the words is shortened and the apostrophe is used in the place of the word that is omitted. The combination of words can be anything.
Example
Pronoun + Be Verb = You are

Contraction = I'm



Pronoun + Be verb = They are

Contraction = They're
Quotation Marks (" ")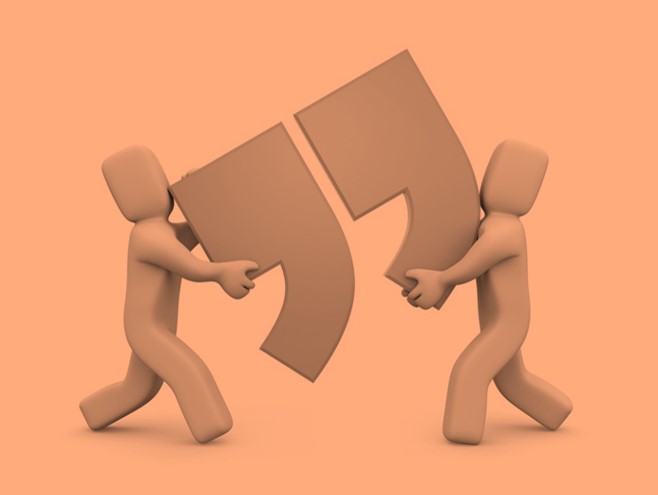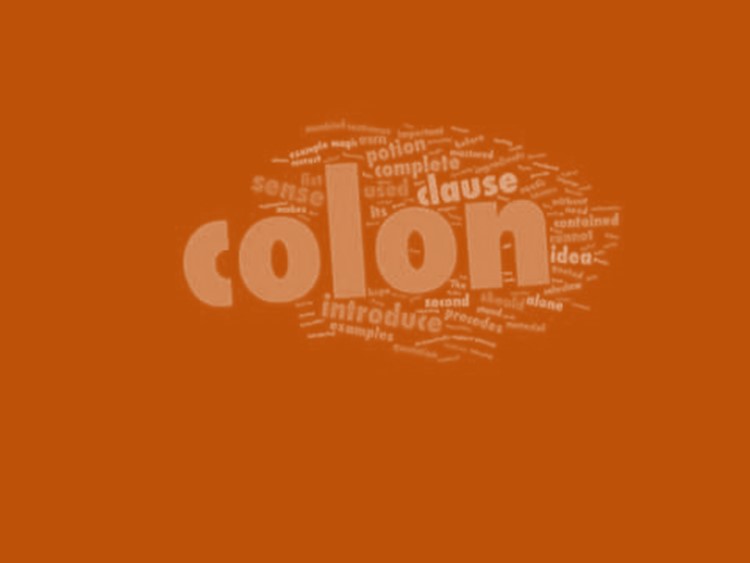 It is used to display a list of items. The first word after the colon is not capitalized until and unless it is a proper noun.
Example
Make sure these items are there for the cake preparation: sugar, eggs, vanilla essence, and butter.



My favourite kind of music is: pop, jazz, classical, and country.
Colons are also used in between of clauses that are independent.
Example
Recap