What is the first thing that pops up in your head the moment I say the word 'Composition'? Well to me, I think of something that I am creating.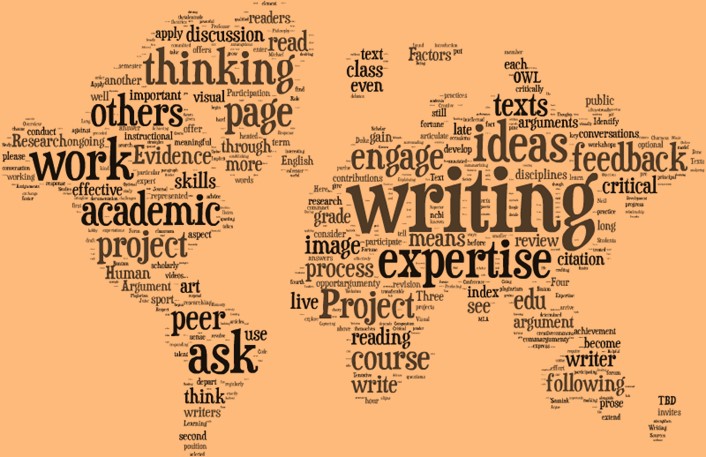 Maybe a piece of literature to be a little more specific with you. However, the Wikipedia definition of the word goes something like this, the word is derived from Latin and in terms of written language, it means that piece which is composed or created by an author whilst they are writing a piece of Literature.
A composition is a written work in terms of literature, but can also be an essay, biography and other works which are associated with the field of rhetoric.
Now let's talk about composition in terms a fictional piece of literature.

A piece of fiction has an outline, wherein, the composition has a somewhat technique according to which the piece is written. This is completely based on the author's discretion.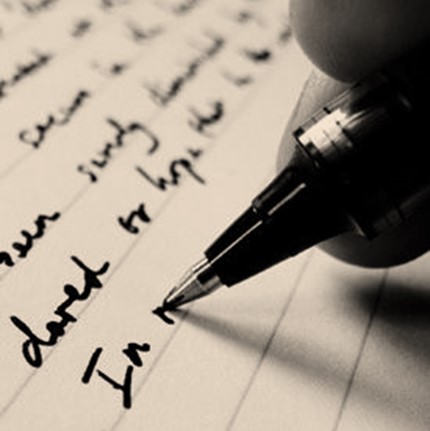 Next, we move on to the plot of a composition, a plot is nothing more than the course of events which are followed in a piece of literature.
Almost all pieces of composition have a theme that they follow, an idea or subject that they want to incorporate into their pieces.
The different characters of any composition have a dialogue or conversation that takes place between two or more characters. This is a very important aspect of any composition because a dialogue gives your piece a lot more strength and outline than a piece which does not have any dialogue in it.
Now coming to one of the most important parts of any composition, characterisation, what I mean by this is that one has to always make sure that the way or process of creating a character is carefully thought through, because if you do not pay a lot of attention to the characteristics of your characters, then the readers might lose interest in your piece and that is something that none of us wants!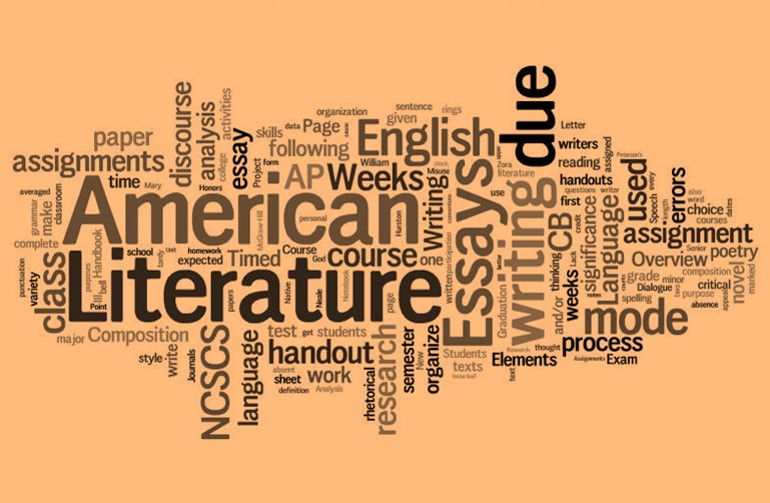 Now let's talk a little bit about non-fictional work, which is mainly found in rhetoric. Under this form of composition, any writer uses his words in a very strategic manner. They use oral, written, visual, forms to convince the audience and motivate them into believing a particular situation.
Now, these things might seem too much for any beginner, but they aren't. These factors are present in our everyday writings and if you just read any piece of literature mindfully, then you can notice them too.