Conversion of the jumbled worlds into meaningful words or sentences isn't everyone's cup of tea. There are various advantages of converting jumbled worlds into meaningful sentences adds new words into your mind and enhances your grammar language. For learners who want to have a good long-term relationship with the English language will definitely face problems with activities initially or in starting but with time everything will be on your side as you are basically working on your language skills, which is actually very important. As with good language skills you will have good spoken English.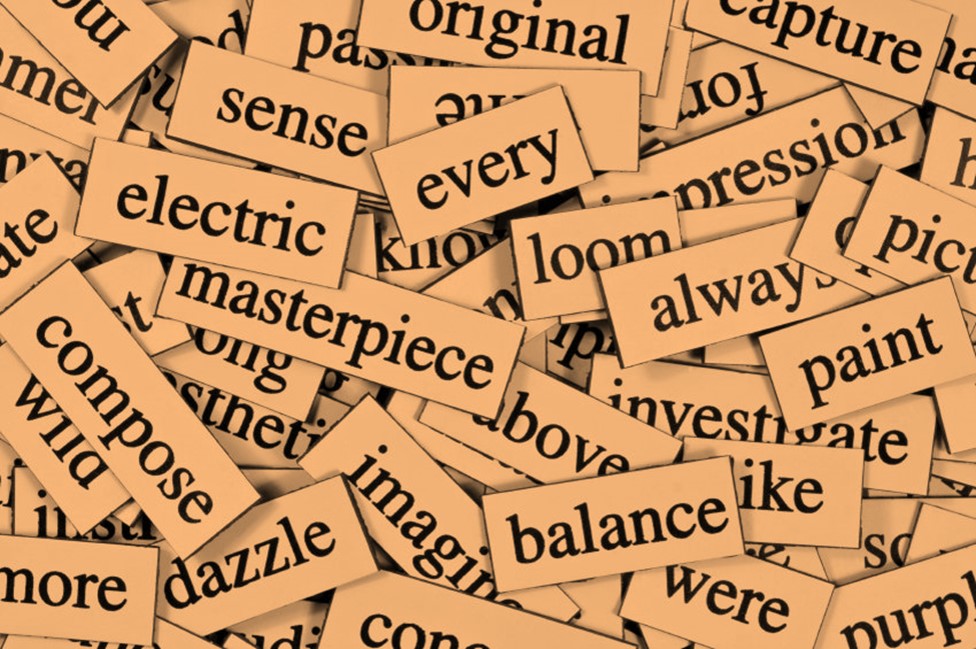 Understanding the term "Jumbled Words"
The word jumble means to mix up or disarranged or disordered. The task of converting disordered or disarranged phrases or words into meaningful one is totally based on your understanding and attention to detail over the words and arranging thin properly to form proper sentences.
The task of making the meaningful words from the disordered or the jumbled words given to you requires certain skill enlisted below:
Your ability to understand the words.
Convert or arrange them into meaningful sentences.
Attention to detail while going through the words.
The hold of command on your language.

Importance of Jumbled Words
Increases your Vocabulary: Solving jumbled words puzzles enhances your vocabulary as with every passing day you will add on or grab new words in your brain. Don't get distressed if you aren't able to solve a few of them as gradually you will learn new words, enhance your vocabulary.
Allows you to pay attention to detail: Solving jumbled words puzzles allows you to pay attention to detail so that you quickly guess the answers to the questions asked in form of jumbled sentences.
The Points to Remember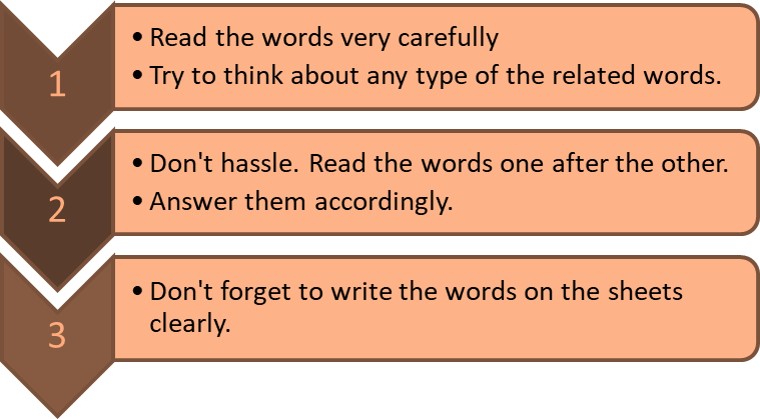 Compulsory Skills Required
Problem Solving
Relating Knowledge with the Background
Getting hold of the primary ideas and details.
Comparing with previous knowledge
Arranging the sentences.
Sequencing the sentences.
These set of skills are really important for one while converting disordered or disarranged phrases or words into meaningful sentences.
Few Exercises
Example 1
Rearrange the following sentences into a meaningful paragraph. The lines given in this example have to be arranged to make a meaningful conclusive paragraph.
It helps you to have a command on

your l

anguage

So, this was all the basics of jumbled words. Hope this makes your concepts clearer!