A conjunction is a word that joins nouns or verbs or sentences. In other words, words that join different ideas together are termed as a conjunction. The following are the few conjunctions that are used in day-to-day life.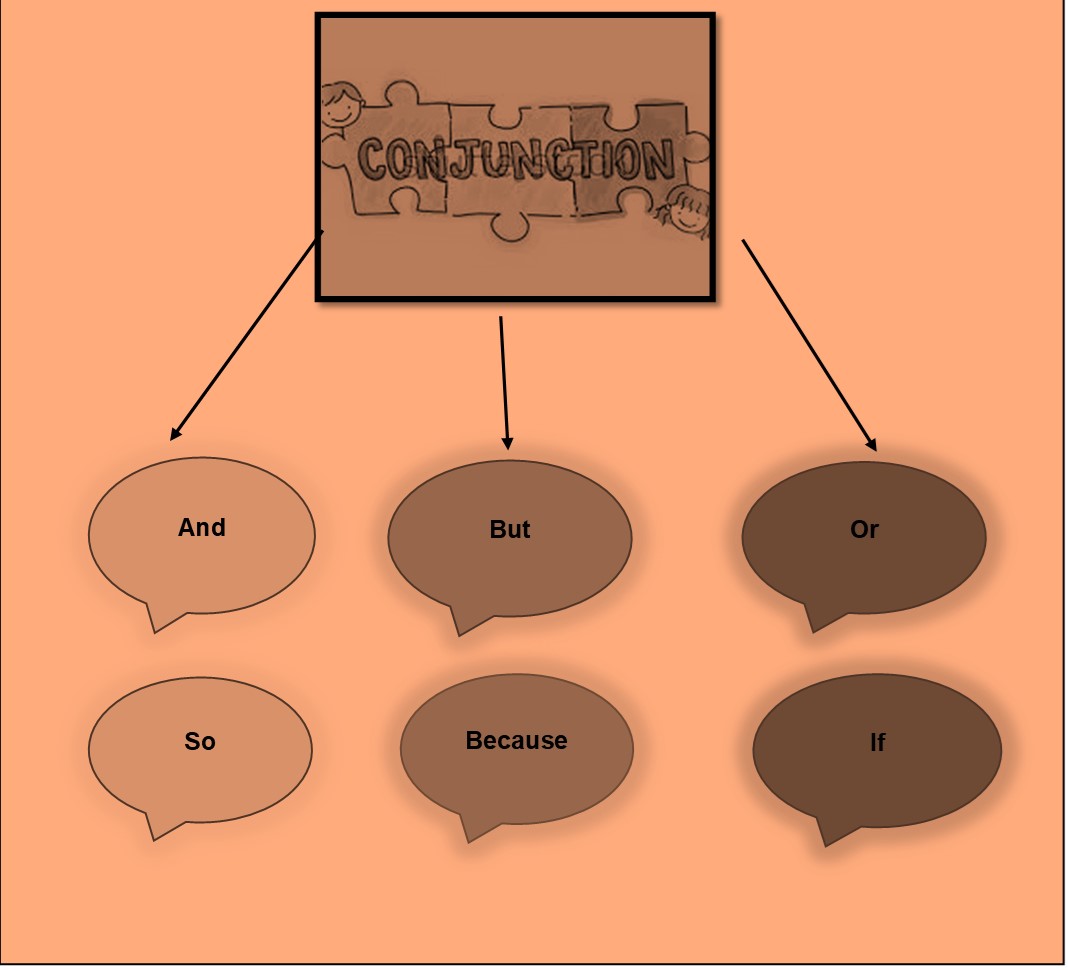 AND
1.used for the words or sentences that are taken jointly
Example: Isha and Shubhangi study in the same class.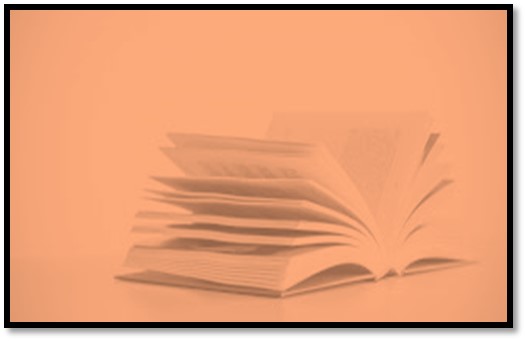 BUT
2. It is used to show the contrast in ideas
Example: Priyanka is dull, but Rohitha is brilliant.
OR
3. It is used to indicate that only one possibility can be realized between the two
Example: Complete your work or you will stay late in the office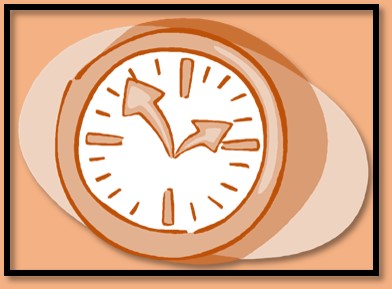 SO
4. It is used to show the result or consequence of an action
Example: I wanted to study French, so I joined the French Academy.
BECAUSE
5. It is used to show the reason for an action
Example: I do not trust Seema because he always lies to me.
IF
6. It is used to talk about the result or effect of something that may happen or may not happen or be true or may not be true
Example: I will help you if you lend me your car.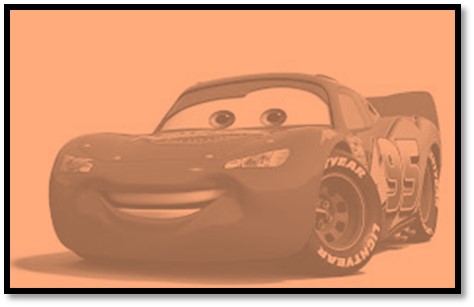 Let's do some exercise
Exercise 1: Fill in the blanks using suitable conjunctions:
This is a small …………………. interesting story.

Let us wait here ………………. the rain stops.

…………………. he worked hard he failed.
I regard my mother ……………….my best friend.

…………………… I was a child, I lived in Dubai.
Recap
A conjunction is nouns, verbs or statement. They are helpful in forming meaningful words and statements for communication purposes.
There are different types of conjunctions in the English Language, namely
And: Used to represent words jointly

But: Shows contrast of Ideas

So: Shows result or consequence of an action

Or: Indicates only one possibility can be done between the two provided options

Because: Shows reason for Action

If: Shows the possibility of an event to occur.
It is interesting to understand how to relate and form words or sentences together using conjunctions.