Alert:
You are not allowed to copy content or view source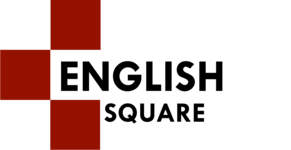 Check Olympiad Exam Dates
here
| Buy Practice Papers for CREST Olympiads
here
| Individual Registration will close soon on CREST Olympiads.
Apply now
|
Login here
to participate in all India free mock test on every Saturday
Singular Plural and One Word Substitution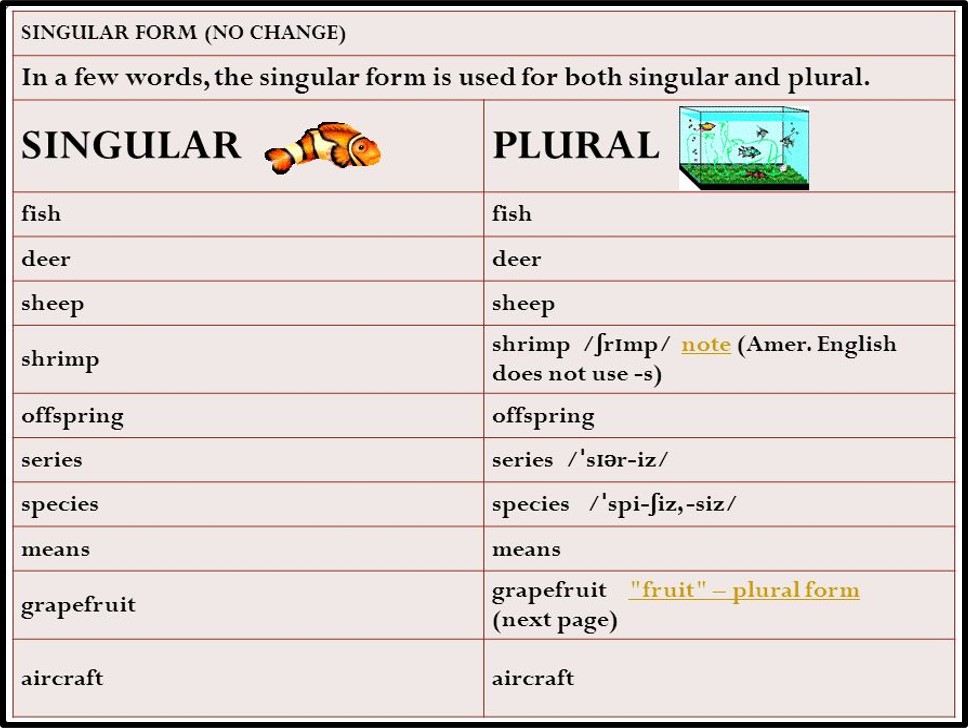 ---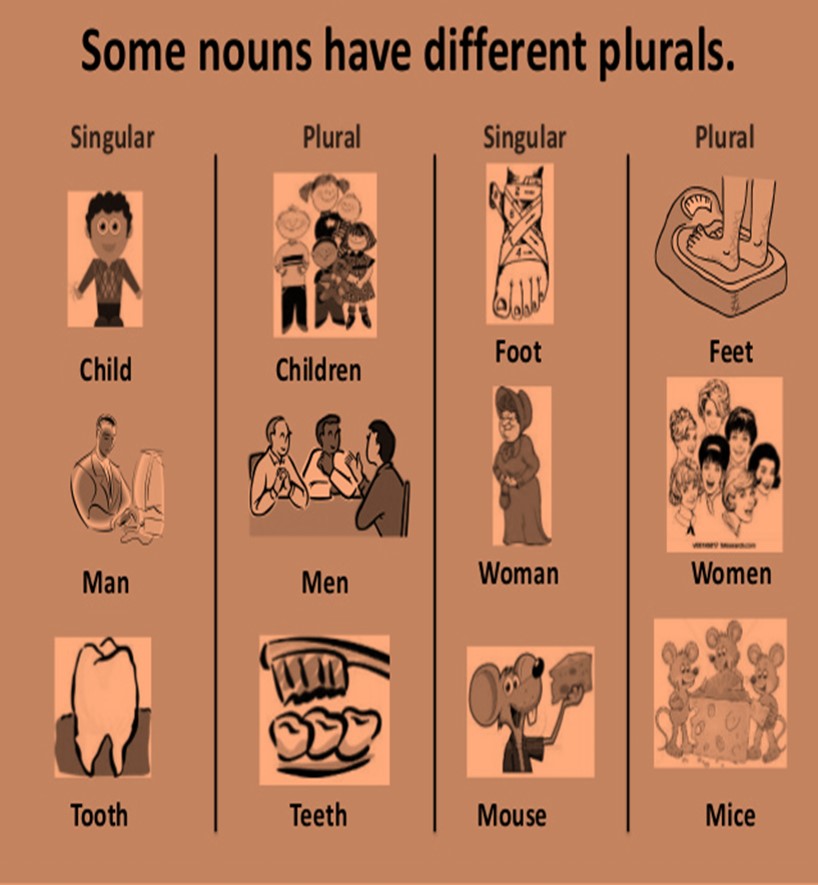 Examples:
a) Apple- Apples

b) House- Houses

c) River- Rivers

d) He- They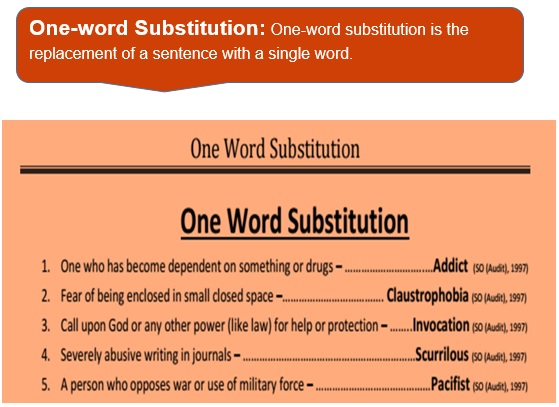 Examples:
a) Audience- A number of people listening to a lecture.

b) Astronomer- A person who studies stars, planets and other heavenly bodies.

c) Bouquet: A collection of flowers.
Recap
A singular noun names one person, place or thing, whereas, a plural noun is used to name more than one person, place or thing.

One-word substitution is the replacement of a sentence with a single word.
Quiz for Singular Plural and One Word Substitution
Q.1

Give a one word substitute for the following:

Life of a person, written by somebody.

a)
Ancient
b)
Anonymous
c)
Biography
d)
Autobiography
Q.2

Give a one word substitute for the following:

Unlawful and Unlicensed.

a)
Disillutioned
b)
Illicit
c)
Legal
d)
Pseudonym
Q.3

Give a one word substitute for the following:

Becoming less or smaller.

a)
Blemish
b)
Diminish
c)
Counter
d)
Reflection
Q.4

Give a one word substitute for the following:

Animals of a given region.

a)
Fauna
b)
Flora
c)
Nature
d)
Utopia
Q.5

Give a one word substitute for the following:

Made or done without previous preparation.

a)
Reflection
b)
Penumbra
c)
Impromptu
d)
Image
Q.6

Convert the plural forms to singular:

Nuclei

a)
Nucloi
b)
Nucle
c)
Nucleus
d)
Nuclei
Q.7

Convert the plural forms to singular:

Data

a)
Data
b)
Datas
c)
Date
d)
Datum
Q.8

Convert the plural forms to singular:

Bacteria

a)
Bacterium
b)
Becteri
c)
Bacterias
d)
Becterius
Q.9

Convert the plural forms to singular:

Elves

a)
Elv
b)
Elf
c)
Elve
d)
Elves
Q.10

Convert the plural forms to singular:

Sanctuaries

a)
Sanctuarie
b)
Sanctuari
c)
Sanctuary
d)
Sanctuaries
Your Score: 0/10