Comprehension is the ability to understand something.
Comprehension is full knowledge and understanding of the meaning of something. Comprehension is the reason for reading.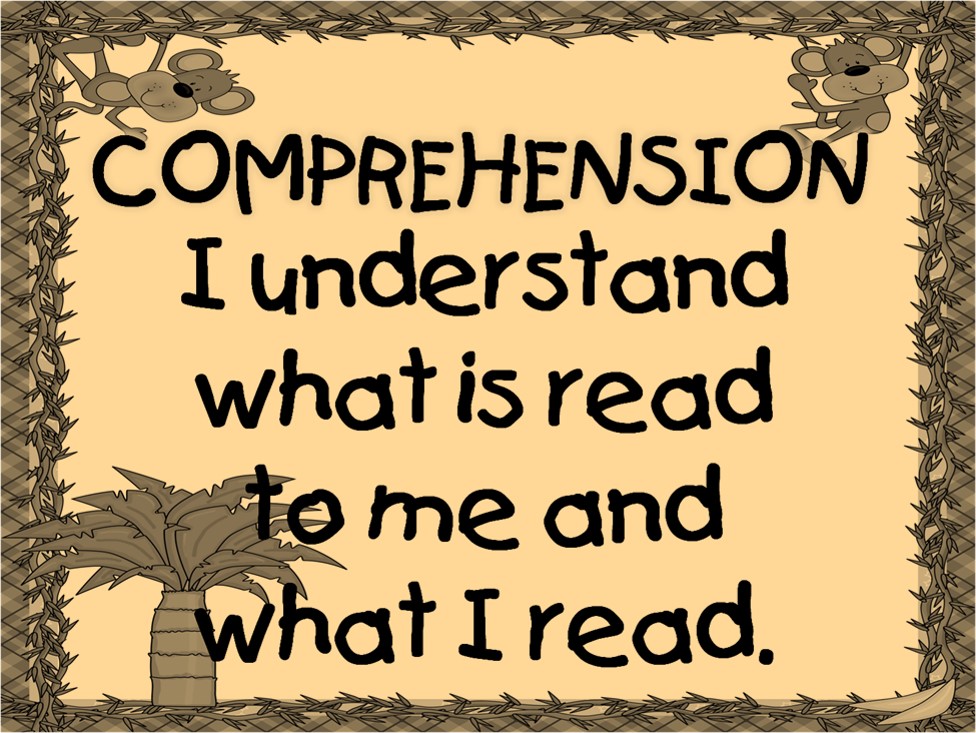 If readers can read the words but do not understand or connect to what they are reading, they are not really reading. Good readers are both purposeful and active, and have the skills to absorb what they read, analyze it, make sense of it, and make it their own.
Recognizing letters and words is an important first step in learning to read. However, it is only a first step; it is vital that students comprehend, or understand, what they are reading. They must be able to get the meaning of the text: What is the author telling the reader?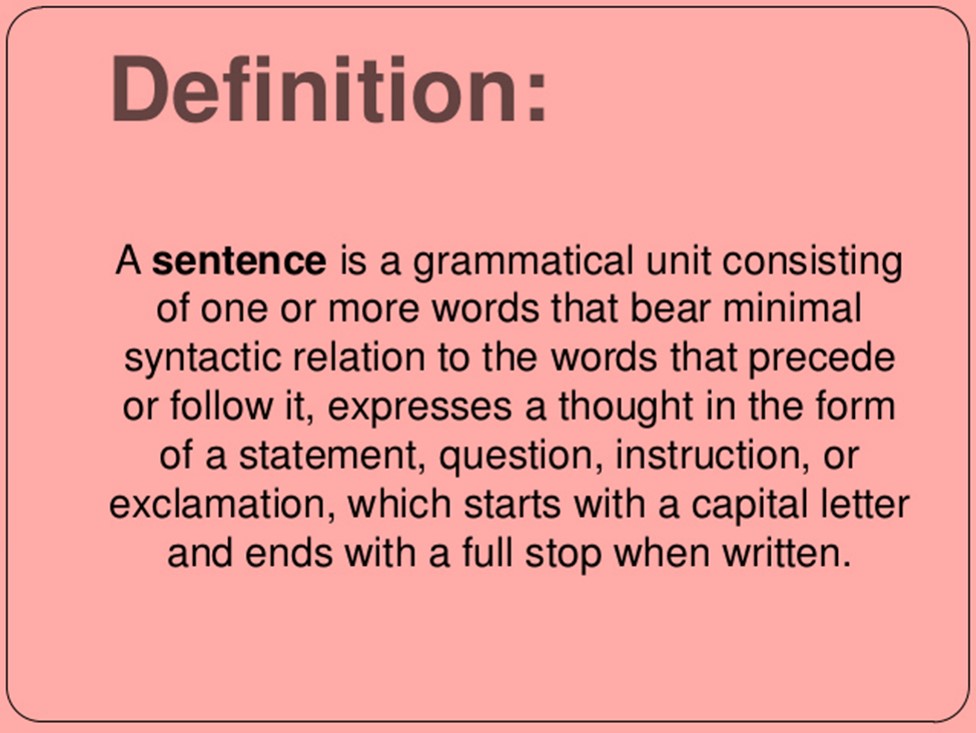 Reading comprehension is as the level of understanding of a text. This understanding comes from the interaction between the words that are written, and how they trigger knowledge outside the text. Comprehension is a "creative, multifaceted process" Proficient reading depends on the ability to recognize words quickly and effortlessly. It is also determined by an individual's cognitive development, which is the construction of thought processes.
There are specific traits that determine how successfully an individual will comprehend text, including prior knowledge of the subject, well-developed language, and the ability to make inferences. Having the skill to monitor comprehension is a factor: "Why is this important?" and "Do I need to read the entire text?" are examples. Lastly, is the ability to be self-correcting to solve comprehension problems as they arise.
Comprehension is full knowledge and understanding of the meaning of something. Comprehension is the best reason for reading.
Reading comprehension involves two levels of processing, shallow (low-level) processing and deep (high-level) processing. Deep processing involves semantic processing, which happens when we encode the meaning of a word and relate it to similar words. Shallow processing involves structural and phonemic recognition, the processing of sentence and word structure and their associated sounds.

Recap
Comprehension is

the ability to

understand

Comprehension is the reason for reading.

Recognizing letters and words is an important first step in learning to read