Alert:
You are not allowed to copy content or view source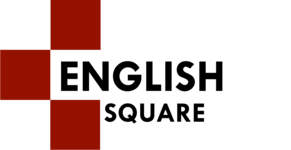 Check Olympiad Exam Dates
here
| Buy Practice Papers for CREST Olympiads
here
| Individual Registration will close soon on CREST Olympiads.
Apply now
|
Login here
to participate in all India free mock test on every Saturday
Animals: Their Babies, Sounds & Groups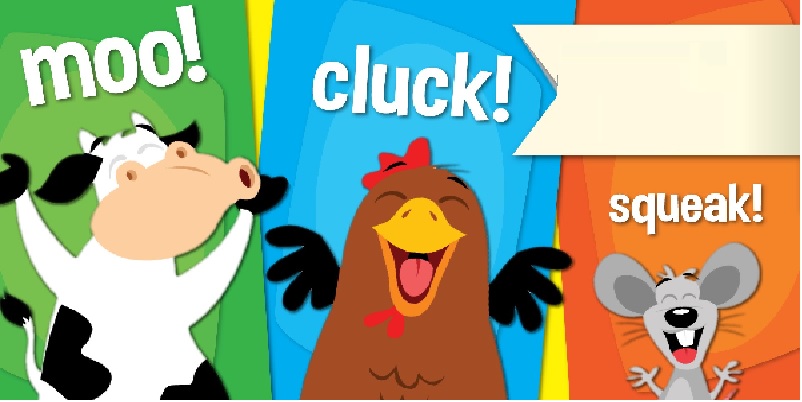 ---
We all love the animals and birds around us. But do we know the names of their cute little babies? Or the sounds they make? Or What is their group called?
Let us learn to try to learn them using some interesting pictures-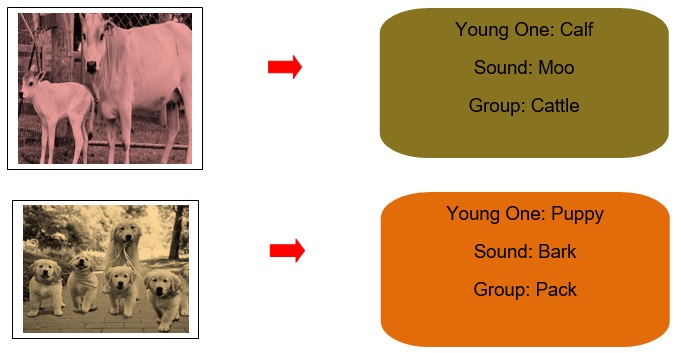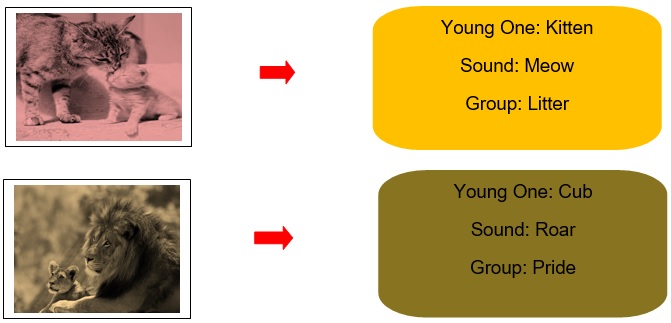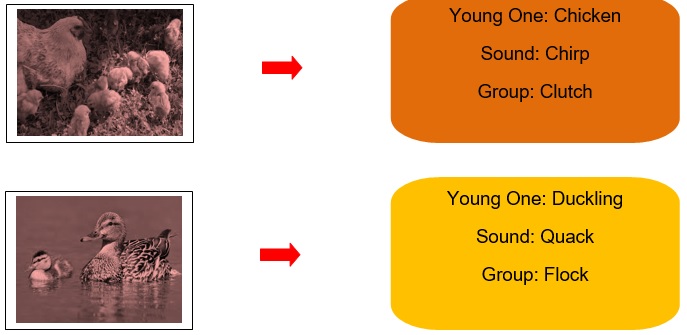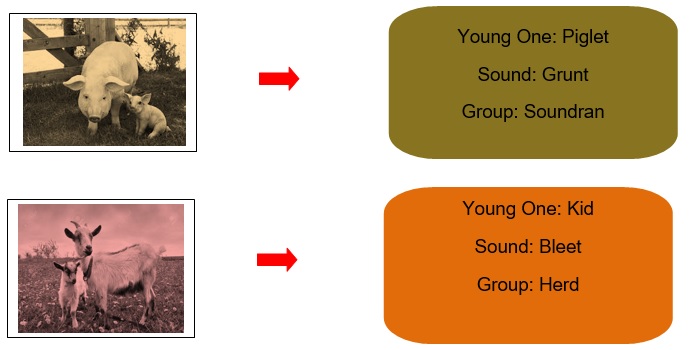 Quiz for Animals: Their Babies, Sounds & Groups
| | |
| --- | --- |
| Q.1 | What do you call the baby snake? |
| a) | Sow |
| b) | Snakelet |
| c) | Hatchling |
| d) | Larva |
| | |
| --- | --- |
| Q.2 | What do you call this young one of the animal shown in the figure? |
| a) | Cub |
| b) | Pup |
| c) | Flapper |
| d) | Infant |
| | |
| --- | --- |
| Q.3 | What do you call the young one of a "Wild Boar"? |
| a) | Piglet |
| b) | Boarlet |
| c) | Cub |
| d) | Calf |
| | |
| --- | --- |
| Q.4 | What do you call the young one of an "OWL"? |
| a) | Owling |
| b) | Jowl |
| c) | Gosling |
| d) | Owlet |
| | |
| --- | --- |
| Q.5 | What do you call to this young one shown in the figure? |
| a) | Cub |
| b) | Joey |
| c) | Koala Bear |
| d) | None of these |
| | |
| --- | --- |
| Q.6 | Mark the option which state the name of the young one of a "Ghoose": |
| a) | Geese |
| b) | Cub |
| c) | Kitten |
| d) | Gosling |
| | |
| --- | --- |
| Q.7 | Identify the young one of a Rabbit, among the given option- |
| a) | Joey |
| b) | Bunny |
| c) | Gosling |
| d) | Lamb |
| | |
| --- | --- |
| Q.8 | What is the name of the young one shown in the figure? |
| a) | Cub |
| b) | Foal |
| c) | Piglet |
| d) | Lamb |
| | |
| --- | --- |
| Q.9 | What is the name of the young one shown in the figure? |
| a) | Foal |
| b) | Lamb |
| c) | Cub |
| d) | Piglet |
| | |
| --- | --- |
| Q.10 | What do you call the young one of a "Bee"? |
| a) | Caterpillar |
| b) | Larva |
| c) | Queen |
| d) | Drone |
Your Score: 0/10