Alert:
You are not allowed to copy content or view source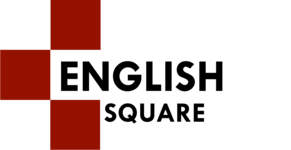 Check Olympiad Exam Dates
here
| Buy Practice Papers for CREST Olympiads
here
| Individual Registration will close soon on CREST Olympiads.
Apply now
|
Login here
to participate in all India free mock test on every Saturday
Simple Tenses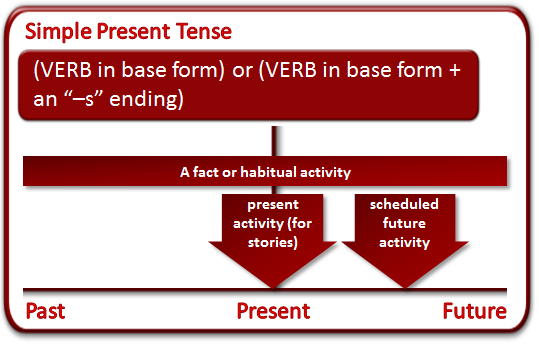 ---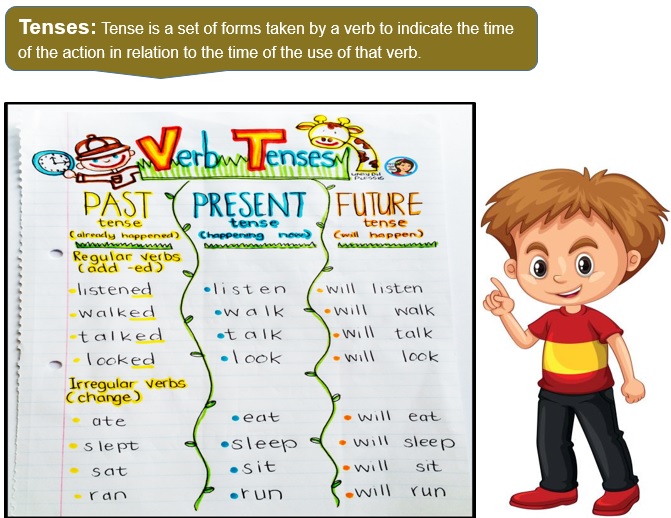 Examples:
I always read before I go to bed.

They seldom ask for help.

He rarely goes out without his backpack.

Examples:
a) I was watching a movie when I noticed him standing outside.
b) I saw a famous celebrity when I was shopping.
c) I was watching television when he arrived.
R

ecap
Tense is a verb used to show when the related action happened.

It is divided into- Present, Past and Future tenses.
Quiz for Simple Tenses
Q.1

Fill in the blanks with proper verbs to make given sentence meaningful and grammatically correct.

They __ working on a new recipe for their hotel management project.

a)
will
b)
are
c)
is
d)
none of the above
| | |
| --- | --- |
| Q.2 | I __ for three months to build this piece of art. |
| a) | worked |
| b) | am working |
| c) | have worked |
| d) | none of the above |
| | |
| --- | --- |
| Q.3 | We tried to persuade them but they __ with us. |
| a) | were agreeing |
| b) | were not agreeing |
| c) | agreed |
| d) | none of the above |
| | |
| --- | --- |
| Q.4 | Now they are saying no but earlier this month they __ to work with us. |
| a) | had agreed |
| b) | agreeing |
| c) | have agreed |
| d) | none of the above |
Q.5

Fill in the blanks correctly (past perfect tense):

Simple past tense is used to describe events that __ already __.

a)
had, occurred
b)
has, occurred
c)
has, occurring
d)
have, occurred
Q.6

Fill in the blanks with appropriate verb forms to make the sentence grammatically correct.

It __ approximately 2 hours since I __ making this quiz.

a)
has been, have started
b)
had been, started
c)
has been, started
d)
none of the above
Q.7

Fill in the blanks with appropriate verb forms to make the sentence grammatically correct.

When you all were away, I __ all the cake.

a)
eaten
b)
ate
c)
had eaten
d)
none of the above
Q.8

Fill in the blanks with appropriate verb forms to make the sentence grammatically correct.

Earlier I __ to be afraid of being alone. Now, I __ afraid of having the company of wrong people.

a)
was used, was
b)
used, are
c)
used, am
d)
none of the above
Q.9

Fill in the blanks with appropriate verb forms to make the sentence grammatically correct.

I __ to the school when the bicycle hit me.

a)
are going
b)
were going
c)
am going
d)
was going
Q.10

Fill in the blanks with appropriate verb forms to make the sentence grammatically correct.

Drake __ in Stella Maris School.

a)
studies
b)
studied
c)
had studies
d)
none of the above
Your Score: 0/10