What is Text?
Any object that can be read is called text. Its data is in the form of words or alphabetic characters. It may be a written piece or printed material regarded as conveying a form of a particular work.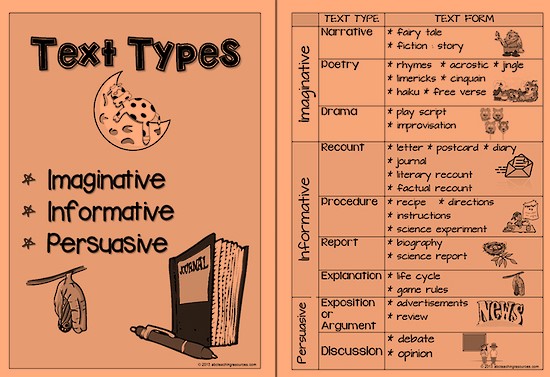 An advertisement is used to persuade or encourage you buy something.
The user guide is an instructive document that gives people assistance on how to use something (like software or a machine).
Emails are messages transported by electronic means from one computer to another.
A formal or business letter may be used to inform about a board meeting.
A personal letter or email is descriptive and might be written by friend or family member describing a holiday.
Writing is done for a number of different purposes and different audience. These different forms of texts are known as text types. They are broadly classified as:
Descriptive text

is a text that tells us about what a person, place or thing is like. Its purpose is to describe and disclose about any particular object. This kind of writing creates an impression in the mind of the reader about an occasion, a particular place, or a person. For example:
Literature:

it is considered a single body of written work which consists of prose, poetry, plays etc

Poetry:

poetry is a written work which expresses a person's opinion, mood, thoughts and feelings by the use of distinctive style or rhythm.

Articles:

descriptive articles include essays or accounts describing something in particular.

Blurbs:

a blurb is another descriptive style of writing used for promotional purposes and is a short description of any play, book, movie, or documentary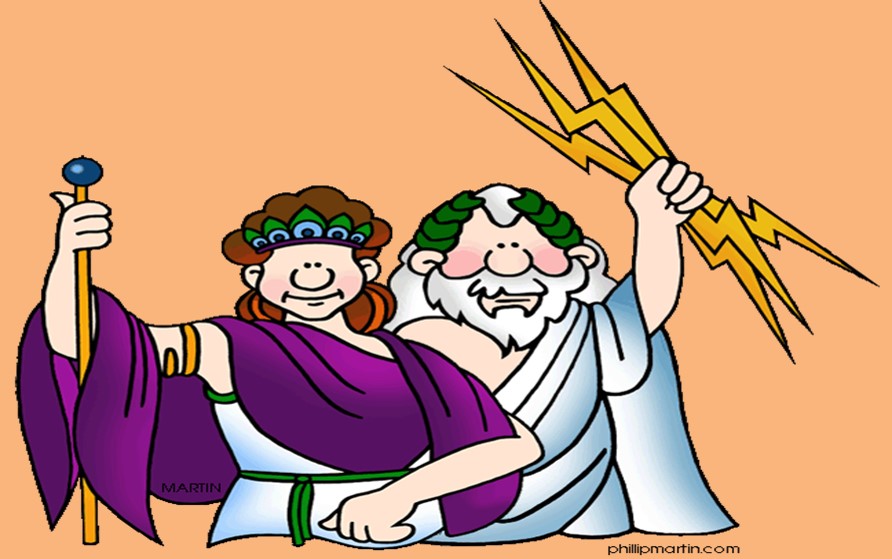 Narrative text:
narration is the telling of an account in a chronological order. It is the succession of events in a sequential order that is meant to hold a reader's interest. While narrations are often fictional, they can be based on facts.
Autobiography:

an autobiography is an account of a person's life written by the person. Autobiographies are subjective in nature and uses a narrative style of writing by narrating the events in a date wise order.

Stories:

stories can be fictional or non-fictional. They are the product of one's imagination. Stories are a narrative form of writing which tells or recounts something in a casually linked form of events.

Legends & myths:

legends and myths are another narrative style of texts. These have very little to no evidence to support its reality. It's not accurate. Myths are often seen as narratives used to explain characters, experiences or religious or spiritual beliefs.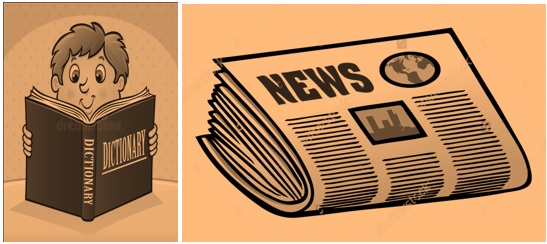 Argumentative texts:
Argumentative texts are types of texts that uses facts and evidence to speculate and establish whether an argument is true or not.
In an argumentative text, you discuss a problem often with no obvious solution. It contains a 'for' and 'against' side of an issue of which the writers decide on one and gives his opinions backed up with facts and proofs.
Essays:

argumentative essays are writings that consist of investigating and researching a topic, collecting data, with evidence and presenting it in a formal manner.

Speeches:

the best example of an argumentative speech is that that is used in a debate where a person has to opt for a side of an issue and then providing arguments.
Recap
Text Type

Purpose

Features

Example

Descriptive

Describe, reveal

§ Contains explanation and identification a matter

A description of a sunset, flower or nature in general.

narrative

Amuse, entertain

§ Narration of a story or some past event

A novel or autobiography.

expository

Provide facts, expose, explain

§ Lists arguments giving reasons and arguments for them

Report on a corrupt politician or public servant.

argumentative

Defend a position on a issue, debate

§ List arguments based on facts and findings

A team's argument for a debate.