Alert:
You are not allowed to copy content or view source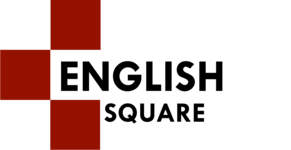 Check Olympiad Exam Dates
here
| Buy Practice Papers for CREST Olympiads
here
| Individual Registration will close soon on CREST Olympiads.
Apply now
|
Login here
to participate in all India free mock test on every Saturday
Word Power & Jumbled Words and Sentence Creation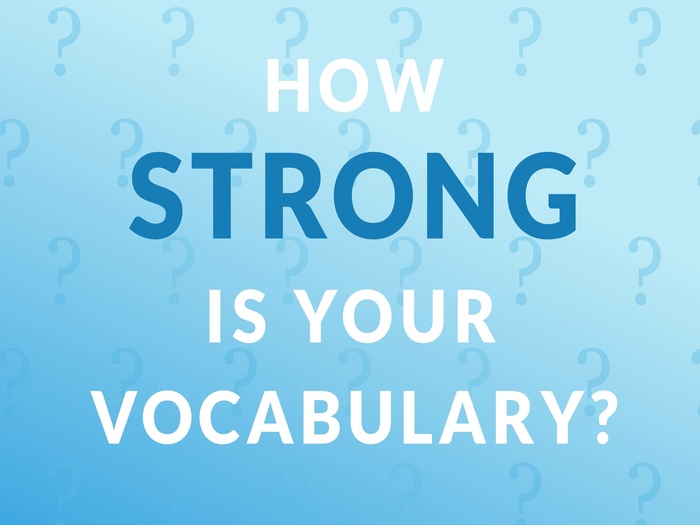 ---

Examples:
a) I want to go.

b) Do you want to eat?

c) I don't need your help today.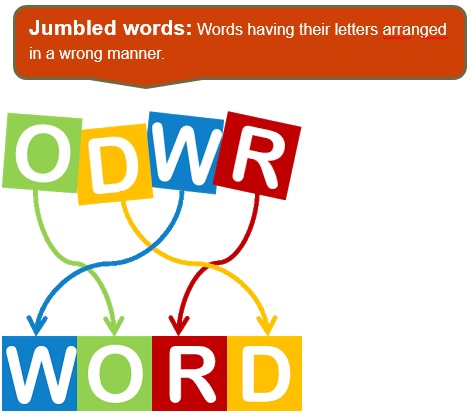 Examples:
a) PEASEC- ESCAPE

b) HEDA- HEAD

c) CSREMA- SCREAM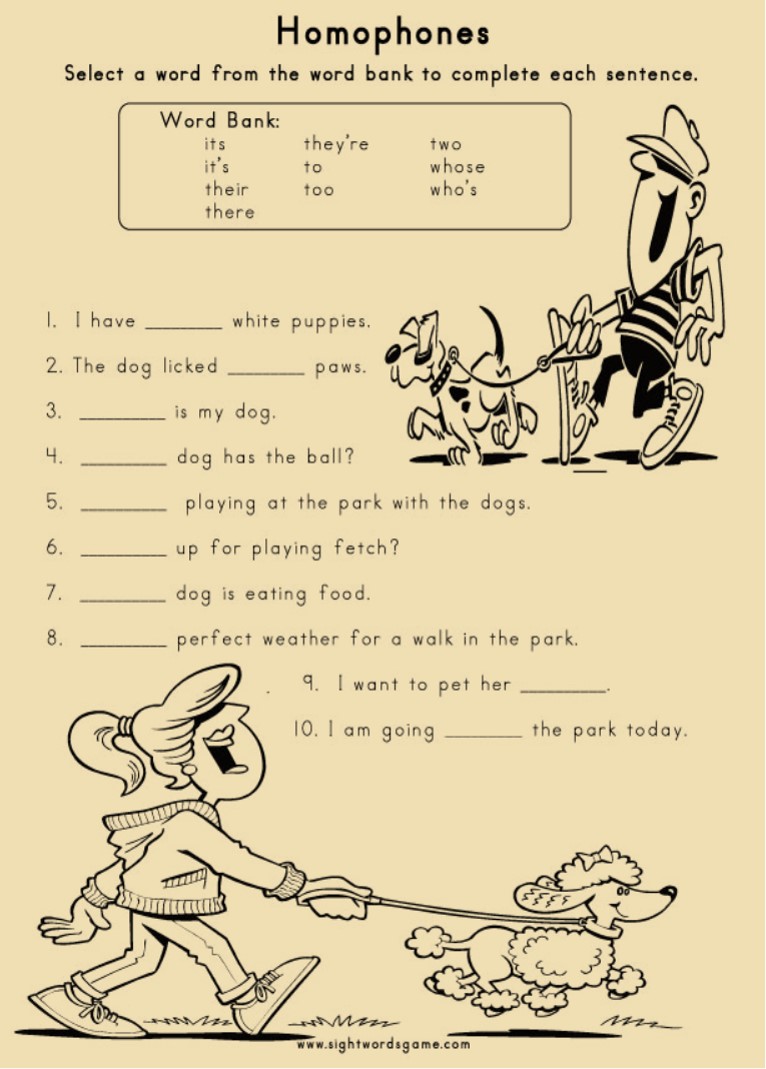 Examples:
a) Rose(a flower), Rose( past tense of "rise")

b) To(towards), Two(number), Too(also)

c) Right(the right side), Write(to write)

Examples:
a) Make the bed- I need to make the bed every day.

b) Open an account- Would you like to open an account in our bank?

c) Do the homework- My son does the homework daily.

Examples:
a) Software- Software is used to run a computer.

b) Brother- My brother is two years older than me.

c) First- I was the first person to start the game.

Examples:
a) There is a cute puppy playing in the garden. It is Radhika's puppy.

b) That kitten is so beautiful. Her name is Rumi.

c) A dog is man's best friend.

Examples:
a) Put those plates on the shelf.

b) Why is the broom lying on the floor?

c) The chairs have become old. I think we should buy new ones.
# Clothes:-
Examples

:
a) The shirt you are wearing looks very beautiful.

b) That pink dress suits that girl very much.

c) I love your new dress. Where did you buy it from?
# Basic emotions:-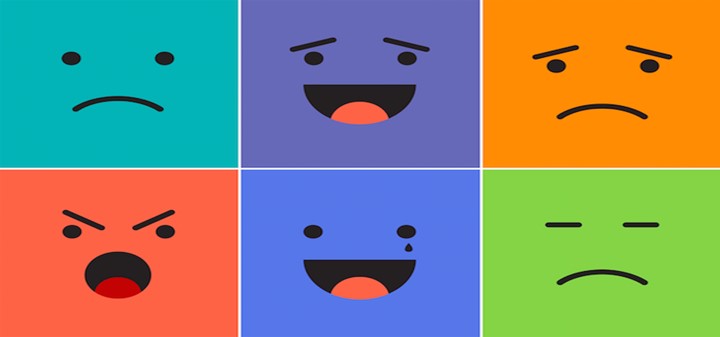 Examples
a) Why is that girl looking so sad?

b) Sagar became very happy when his father brought him a puppy.

c) Disha mostly remains angry due to one reason or the other.
# Food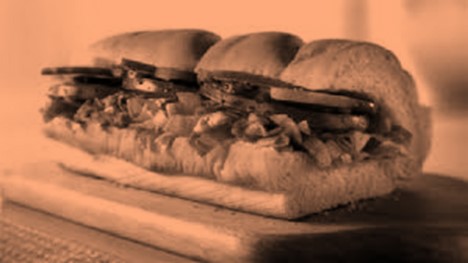 Examples:
a) Do not talk while eating your food.

b) Finish your porridge. After that you can go out to play.

c) Do you have enough food for a month?
Recap
Word power is the ability of a person to express himself more effectively.

Jumbled words are words which are arranged in a wrong manner.

Homophones are words having the same pronunciation, but have different meanings or spelling.

Collocation is a commonly used pair of words, that usually go together.

Spelling is the way in which a word is written and spelled.

Words related to animals are the words used while telling about an animal.

There are also some words which are used while mentioning household things, clothes and food items.

There are emotions, which play a very important role in creating sentences. Foe example- sad, happy, etc.
Quiz for Word Power & Jumbled Words and Sentence Creation
Q.1

Correct the quoted sentences with the right collocations:

When are your exams going to "go" to an end?

a)
Take
b)
Make
c)
Catch
d)
Come
Q.2

Correct the quoted word with the right collocations:

Why don't you "got" a job?

a)
Go
b)
Get
c)
Come
d)
Break
Q.3

Correct the quoted sentences with the right collocations:

You really don't know how to "come" an appointment.

a)
Keep
b)
Break
c)
Go
d)
Come
Q.4

Correct the quoted sentences with the right collocations:

When did you "go" sight of the house?

a)
Come
b)
Go
c)
Catch
d)
Make
Q.5

Correct the quoted sentences with the right collocations:

"Take" room for some more people.

a)
Take
b)
Catch
c)
Make
d)
Come
Q.6

Fill in the blanks with the right collocation verbs:

Can you _________ me a favour?

a)
Do
b)
Have
c)
Break
d)
Take
Q.7

Fill in the blanks with the right collocation verbs:

It seems as if you _________ a problem with this.

a)
Go
b)
Have
c)
Catch
d)
Pay
Q.8

Fill in the blanks with the right collocation verbs:

_________ a leg on the dance floor.

a)
Take
b)
Make
c)
Break
d)
Catch
Q.9

Fill in the blanks with the right collocation verbs:

Tanuj has _________ money down south.

a)
Gone
b)
Have
c)
Made
d)
Kept
Q.10

Fill in the blanks with the right collocation verbs:

__________ in touch after college gets over.

a)
Keep
b)
Have
c)
Take
d)
Catch
Your Score: 0/10