Story 1: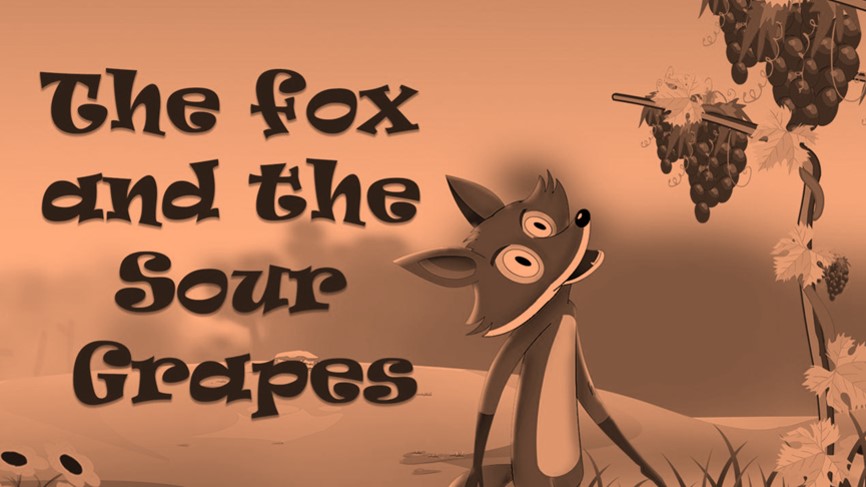 A story of the fox and the sour grapes
Once upon a time on a long sunny day, the fox was traveling across the field. He saw fine grapes on a creeper. He felt hungry and wanted to eat those grapes which seems juicy and delicious.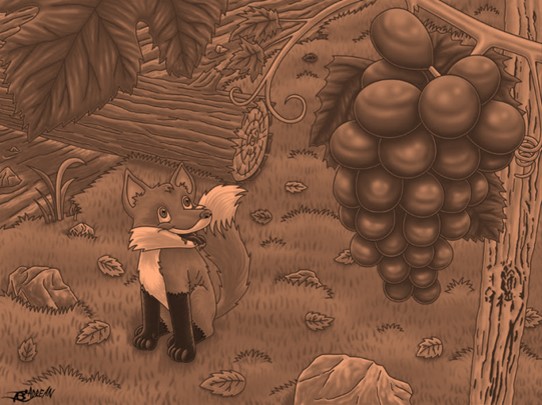 He jumped and tried to get them several times to get those grapes and enjoy its taste. But he the could not get succeeded in getting those grapes.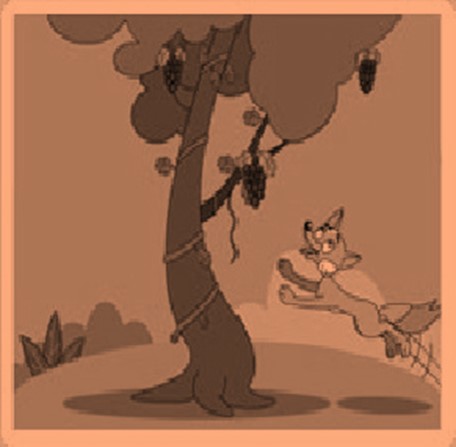 So, he decided to turn away and left the hope of getting the grapes and said grapes are sour.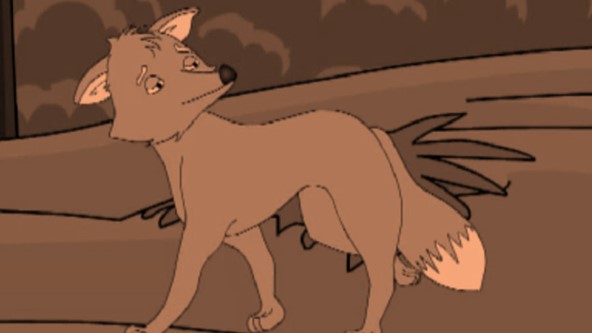 Moral of The Story: sometimes with try hard to achieve something but at last if we don't get it we think it doesn't worth getting.
Story 2: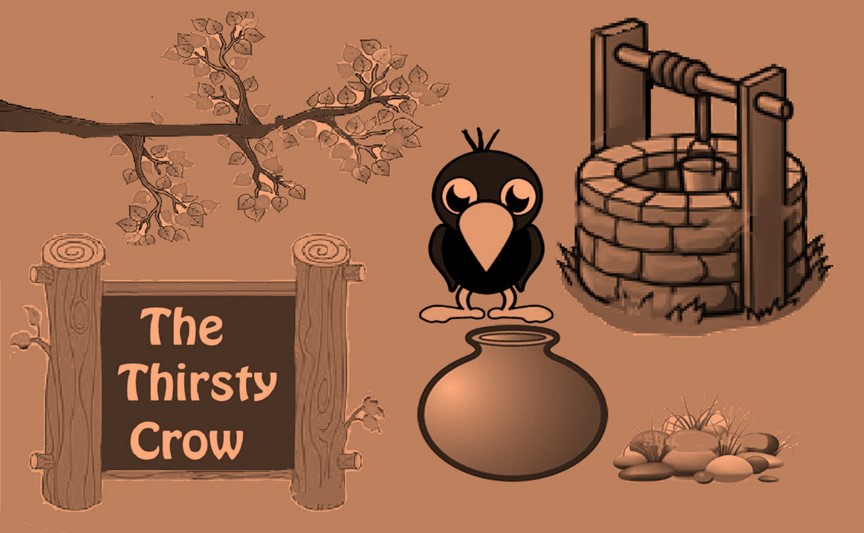 The story of a thirsty crowOnce upon a time, there was a thirsty crow, he was searching for water to drink. Then suddenly he saw a pot, he came near to it. But, then he saw there is so little water in the pot which was not reachable to him.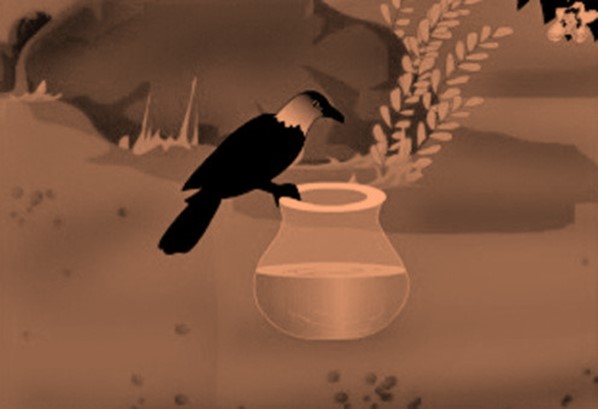 So, looking around he thought if he throws pebbles in the pot the water level would rise. Hence he could drink water from it.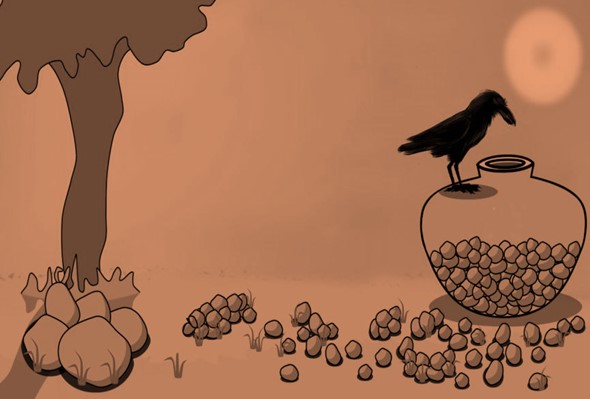 He did the same what he thought about. Finally, he got succeed in drinking the water from the pot. The crow became so happy and finally his hard work pay off.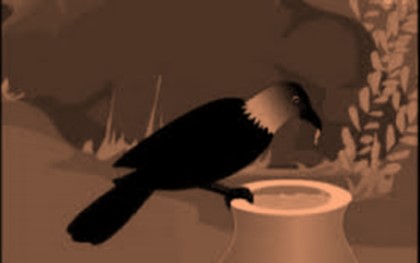 MORAL OF THE STORY: If you try enough to get the answer to your question, someday you will find the solution for it.
LETTER
Example 1:
Write a letter to your friend about his illness.
March 8th, 2018
Hosur Road, Bangaluru
Dear Ritu,
I got your letter a few days back. From the letter, I got to know about your illness. I request you to please take care of yourself. I really hope you get well soon. See you soon in school.
With Best Wishes.
Your loving friend,
Juhi
Example 2:
Write a letter to your friend about describing the beauty of your country.
March 8th, 2018
HSBC Road, London
Dear Neha,
Thank you for your letter. You wanted to know about my country and now I will tell you about it.
My name of my country is India. We live in Guwahati which is situated in one of the states of India named as Assam. India became independent on 15 August 1947. It is a big country with a great number of population. There are many beautiful tourist spots are situated here. Each year India attracts lots of tourist towards it. There are many big rivers in our country like Ganga, Yamuna, and Brahmaputra. I feel very proud to be a citizen of India.
With best wishes and love.
Your loving friend
Sheetal
Example 3:
Write a letter to your friend for inviting to a picnic
March 8th, 2018
GRRC Road, Guwahati
Dear Rahul,
I received your letter yesterday. I am very glad that you are happy and well. I and some of my friends were planning to go picnic near the uber-tourist spot. I invite you to join us. We will be having great fun there. We will eat together, dance, sing and enjoy a lot. I really hope you don't want to miss this fun.
I am waiting for your presence.
Your loving friend,
Raj