English is one such language that is used in every sphere of our lives. Be it at your workplace or in a personal setting, English has become quite a necessity these days. People across the globe try to master the language due to such reasons and hence, it is considered as a status for the masses today.
Here, I provide you with certain tips to improve your English speaking:
1. Accept That English is not an Easy Language to Understand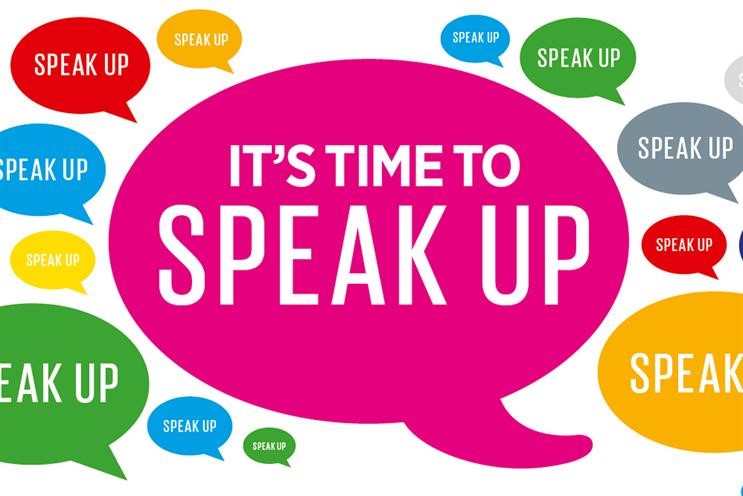 Sometimes finding a particular pattern in a language to follow, makes it easy for us to understand it as well as learn it. Although patterns in the English language prevail, at some instances English doesn't make sense at all. To support this point, here is an example:
Why "read" (reed) and "read" (red); being the same word, are pronounced differently in case we are speaking in past tense or present tense?
Unluckily, there are many exceptions like the above in the English language. You might get stuck at few instances and would not be able to comprehend the reason behind such rules. So it's best to just learn up these rules and move up the ladder towards learning English.
2. Understand the Depth of the Language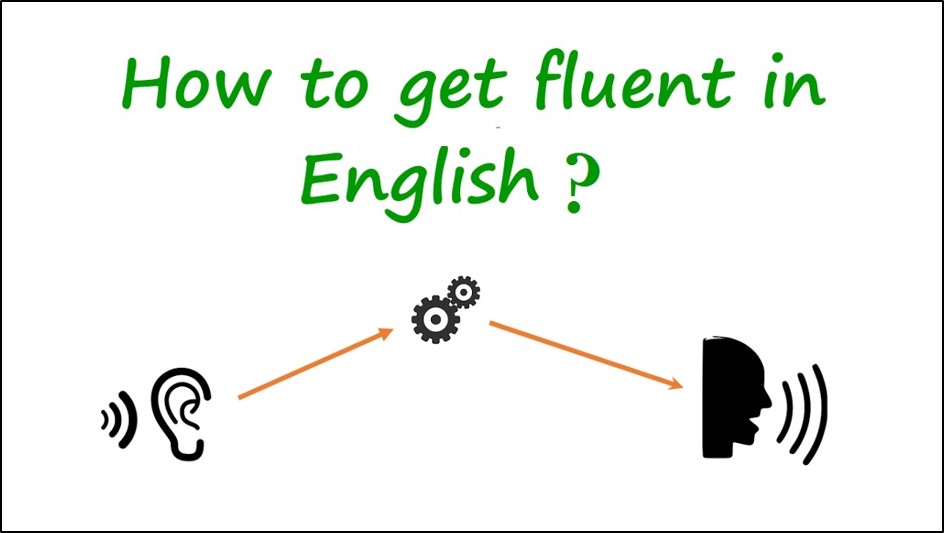 Honestly, studying English for a short duration, let's say, an hour a week won't get you anywhere. For you to make any real progress, you need to devote a minimum of 10-15 minutes every day. Engage yourself in listening, reading or speaking English as frequently as possible. If you wish to speak English fluently, you need to inculcate it as a crucial share in your daily routine.
3. Acquire Further out of Listening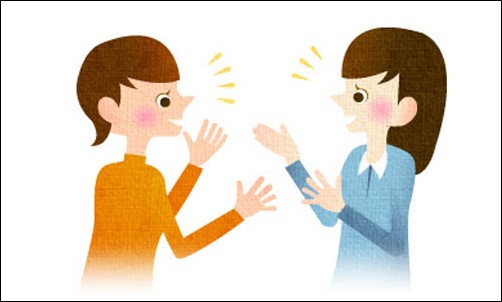 Listening is considered to be the key point in learning a language. When we pay attention and listen to the native speakers of a language, we get to learn to major things:
We get to understand the words being spoken besides the scenario in which they are spoken.
Along with the new words, we get to know how to use them in our day to day life. So it is advised to the learner to not only understand what the words mean but also how they are spoken. It gives a natural touch to your speech.
But it isn't that easy, is it? When you listen to native speakers; sometimes it is hard to understand every single word spoken. To curb this problem, application developers have developed an app called FluentU that makes it easier for listeners to understand the words being spoken.
FluentU comprises of a rich collection of real-world English videos so that you get to hear conversations on the go, every day.
4. Use It or Lose It
You might have heard a common saying in the English language: "Use it or lose it, which stands for the bottom line" In case you don't rehearse it, you might fail to recall it". This can be used by beginners to remember new vocabulary words of English language.
For you to remember the word, it is best to use it right away so that it stays with you longer. When learning a new word, try to make sentences with it a few times and you won't forget it.
5. Don't Be Petrified to Make Errors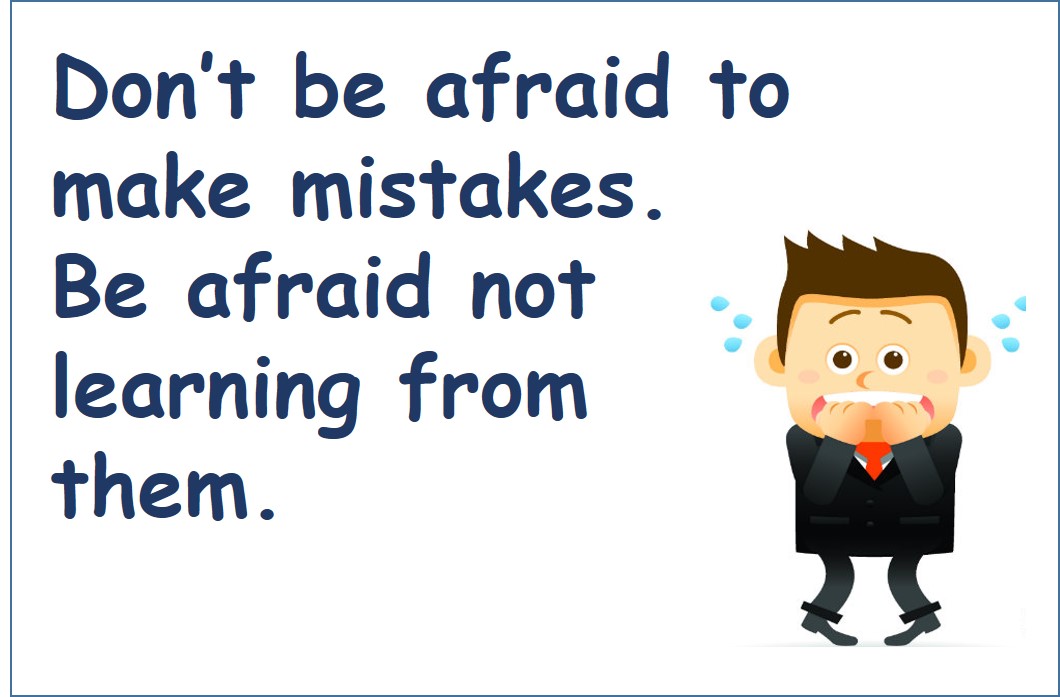 At times it can be quite challenging to remember and use all those rules and words together to form a sentence.
Don't let your mistakes halt you from communicating in that language at all. Even if you speak incorrectly, continue speaking anyway.
Most of the time people would understand you even if you commit some error while speaking. An added advantage is that the more you speak, the easier it gets and you would see it takes less time for you to get the right words out while speaking.