The English language has been in vogue for a long time and its use was essentially seen in the last decade. Although it isn't the language that comprises of the largest native speakers in its name it is definitely the language with the widest reach today. Speakers of English language, be it native or second-language, can be located on every continent today. It has become the lingua franca in a huge array of fields today that include, business, technology, politics, science etc. In today's world, English is a very crucial mode of communication at organizations like NATO and the European Union and is also well-established as the global language of advertising. Today, it is hard to find a webpage on the internet that is not in this language. Due to the above-mentioned reasons, English is a pathway for its speakers to get a huge amount of information, connections and opportunities available out in the world. Hence, its importance is quite obvious.
Basically, the credit for spreading English across all countries today is credited to the British, through imperialism from the 16th century till early 19th century. Now since other countries were colonized by them, English was used as the mode of communication as well as the medium of education. It served as a common language for masses that grew up with different mother tongues. This factor contributed to its survival in many regions even after the period of Britishers was over.
This article basically talks about the importance of English language and why is it necessary to learn it. The bulletins below provide a comprehensive understanding of the matters.
Better Job Opportunities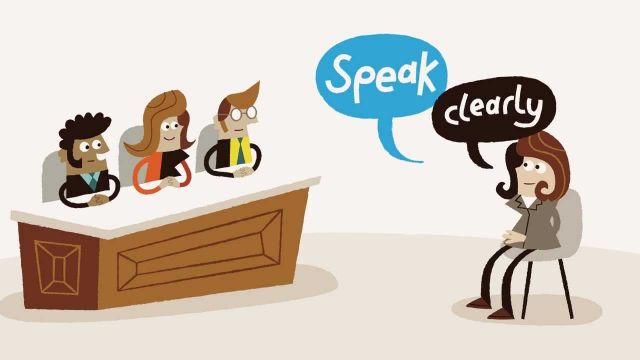 People who are better at speaking English are shown to secure better job opportunities. This is due to the fact that businesses today need employees that are quite familiar and fluent with English-speaking partners.
Adding on to that, reaching out to a higher population with a common language becomes easier and hassle-free. That is, entrepreneurs now get to reach a larger section of the population online with the help of English.
Opportunities in Other Fields
Besides the corporate world, English is also the language largely being used in the science and technology arena.
Due to this reason, English speakers get to enjoy more opportunities and to share their ideas and innovations without a problem with others in the same field.
Easy Communication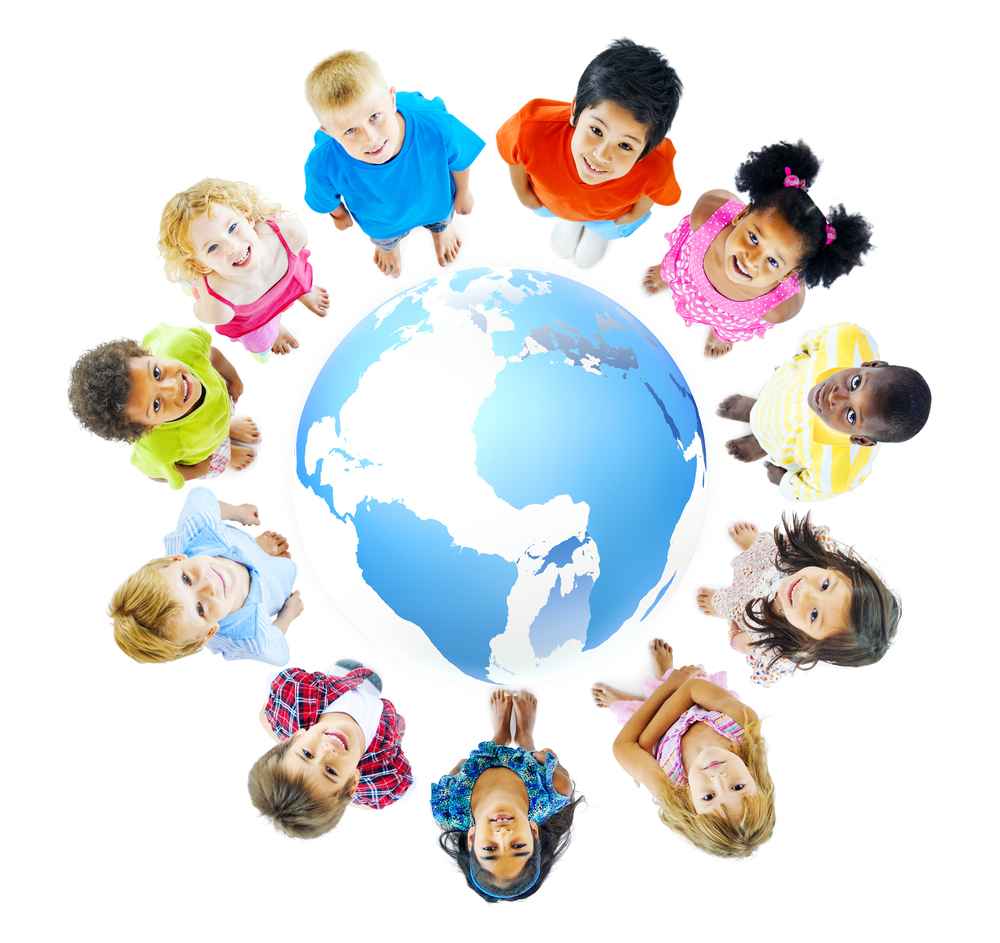 It is a common observation that children who attend schools that have English as a medium of instruction and whose parents are English- speakers, are in a better condition when it comes to help or even communicate with their kids. They are able to share their ideas and thoughts with their younger ones and get to understand them better.
Traveling Around The Places Becomes Easier
Suppose you set your foot down and decide to visit a country aboard. But what if you don't know the language they use there? All your plans to have fun would be shattered then and there. Yet again, speaking English would solve your problem. This is because English is spoken as a first or a second language in many countries today, so you are bound to find English speakers as well as printed information in this language.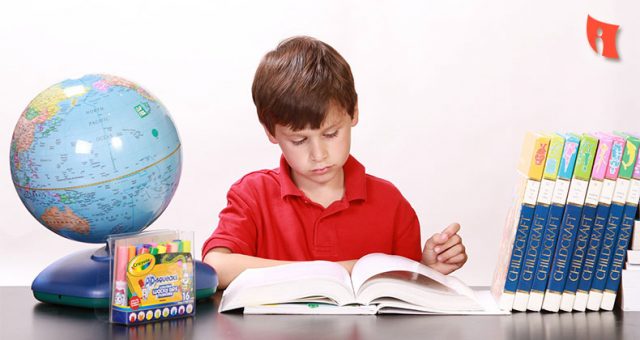 Research and Education Purposes
The language is a gateway for students to be able to access to information as well as research content. It is a common observation to have top academic journals published in the English language.
For this study material to be helpful to them, the students need to have good command over both reading and writing skills of English.
Additionally, to draw more attention from the audience towards a research study or other publication, its medium of instruction has to be in English.