It is often seen that quite a number of deserving candidates lose out on a good job opportunity because of their colloquial speech. They often have to face a number of such incidences where their vernacular accent poses an issue for them. Such people ask questions like: Is it possible to "neutralize" my accent?
Well, you can but it would only happen if you are persistent in your efforts. You need to treat as well as train yourself to speak the language as comfortably as possible, just like you are with your mother tongue.
Now the question arises about how to train yourself for this purpose? Well, this can be achieved by inculcating certain practices in your daily routine. These changes would help you sound much closer to a native English speaker.
Here are a few practices for this purpose:
Notice The Mouth Actions of Good English Speakers Well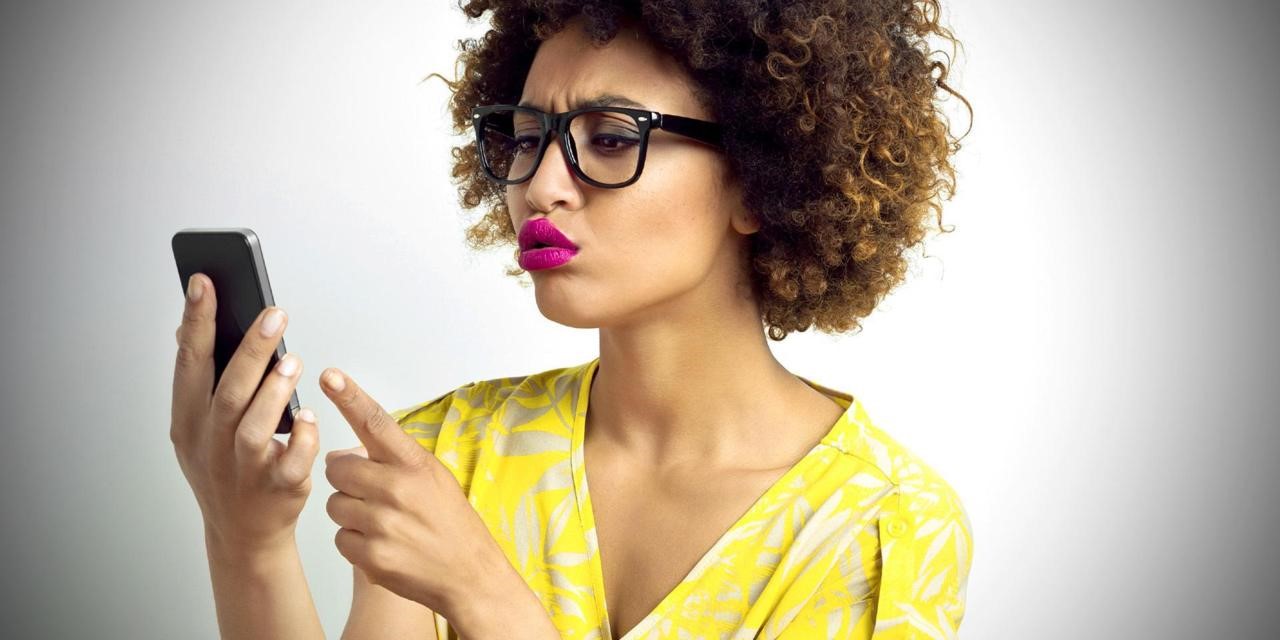 While watching television, try to observe the movements of the mouths of the speakers.
Replicate what they are speaking, while imitating the pitch as well as the rhythm of their speech.
Slow Down Until You Get Correct Intonation of The English Word
Perhaps, if you speak up hastily, and with both the intonation and rhythm wrong, natives of that language would have to face a problem in understanding what you have to say to them.
Don't be apprehensive that your listener might get agitated due to your slow speech, but it is essential for them to understand what you are saying in place of anything else.
Make a Habit of Using a Dictionary & English App
Put in some efforts and make an acquaintance with the different phonetic symbols present in the dictionaries.
Look up the exact enunciation of verses that are tough for you to say. And also use English speaking app offline or online.
Purchase Books on Tape
Yet another measure you can take is to record your voice while reading some sections of the book.
After that, try comparing and then imitating the sound of your English to that of the person reading the book on the tape.
English Speaking Course
Also, get enrolled in courses which facilitates English learning or speaking whether online or offline.

Number of courses are available online & offline both.
Try to Talk in English With Friends & Family Every Day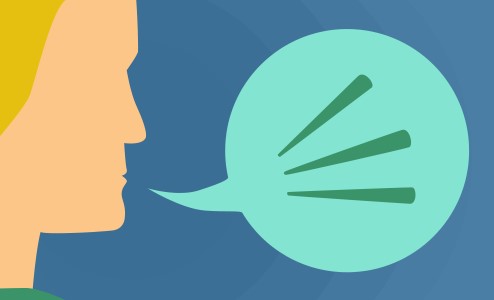 Talk to your friends & family at least for 15-20 minutes every day. This will boost your confidence as well as your fluency in speaking English.
Research has shown it takes about three months of daily practice to develop strong mouth muscles for speaking a new language. So beginners are advised to read in English aloud for 15-20 minutes daily.
Books to Help You Improve Your English
Essential English Grammar by Murphy (Cambridge)
Spoken English by R K Bansal and J B Harrison
Pronounce It Perfectly In English (book and three audio cassettes) by Jean Yates, Barrons Educational Series
English Pronunciation For International Students by Paulette Wainless Dale, Lillian Pom