"The secret of getting ahead is getting started". – Mark Twain
There isn't any rocket science involved in writing an essay. Nevertheless, some find it as easy as sitting down at their workplace and begin writing yet some find it as nightmarish as possible. Be it writing an essay for a class, a scholarship or simply for a contest; students often have to face difficulty to pen it down. While it can be a gigantic project, one can adopt a few steps to break it down into convenient steps or tasks to accomplish. I believe the following would be helpful to all its readers for whatever purpose you might be writing the essay for. The bulletins below take you through a quick tour for writing a good essay.
Select a Topic For You to Work on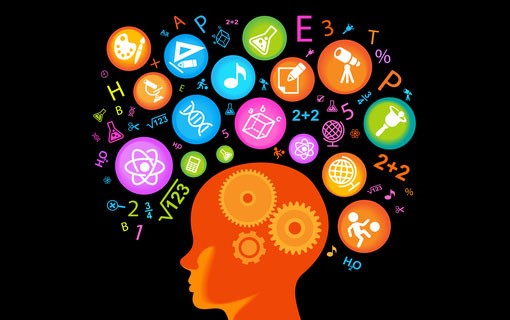 To begin with:
You must select a topic to write upon. Generally, topics are already assigned to you or you would be given a choice to choose a topic within a particular sphere of the subject concerned.
In case you are already provided with the topic, you can get down to thinking about how you want to write it. Do you prefer giving away a general overview or the subject in question or do you prefer to perform a specific analysis of that subject? Decide the route you wish to take. Constrict your opinions and points to be added accordingly.
In case you don't have an assigned topic for your work, you have to put in a little more effort to work through.
On the brighter side, you get to work on something more interesting or appealing to your own taste.
Now it's time for you to outline your purpose for writing. Once you decided on the route to be taken, you would like to research on topics that would interest you. For this purpose, think about various themes available to you and your life. What is it that intrigues you? Write those points down.
Finally, assess the relevance of those themes. If you wish to educate through your essay, choose a topic that you have a good understanding of. In case your objective is to influence the masses through your work, select a topic that you are passionate about. The bottom line for this point is that you should be interested in the theme selected.
Prepare a Rough Sketch of Your Ideas
You can write a coherent and successful essay only if your stream of thought is organized. Initially writing down what is already in your mind and then jotting it down on paper, gives you a comprehensive understanding and helps you to see the connections between your ideas more easily. For this purpose, you can use any one between an outline and a diagram.
To craft a diagram:
You have to write your topic in the middle of the page.
Sketch three to four lines branching off from the topic mentioned in the middle and begin writing down your main ideas at the end of these lines.
Draw more such lines of the main ideas and include smaller points associated with them.
In case you prefer to use an outline, begin with writing the topic at the top of the page. Now begin to write your list of the main ideas and leave some space for writing the smaller points associated with them.
This procedure helps to see the connections and gives you a better understanding of the theme selected.
Write Your Thesis Statement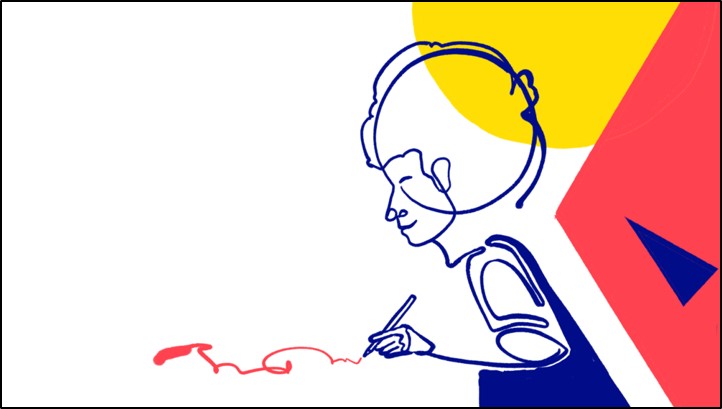 Since you have chosen the topic and sorted your ideas for the same, you are now in the state of creating a thesis statement. Now basically, a thesis statement indicates your purpose of writing that essay to its readers. Have a look at your outline or diagram. What are the main points or ideas of your rough sketch?
Begin With The Body
The body of an essay is the real essence of the whole lot. It is here that you give away your arguments, explanations as well as a description of the selected theme. Main ideas of your rough framework become separate sections within the body to be explained by you.
Each of the body paragraphs involves the same basic structure to work upon.
You begin writing with your most important idea as the basis or as the introductory statement.
Next, you begin writing all the subsidiary notions in statements, leaving three to four lines in between each topic so as to give way to add more details to back you up.
Transcribe The Introduction
With thesis and body of the essay completed, you get to work on the introduction of your essay. The main purpose of the introduction is not only to start with the theme selected but also, to attract the reader's attention and showcase the real focus of your paper.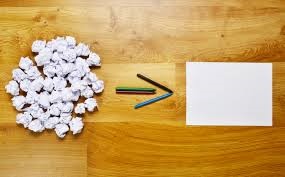 Source:edubirdie.com
An introduction can be made impressive by adding a shocking revelation, a quote, a story or just a summary of the topic that you are writing about. Whichever route you include for your introduction, do keep in mind that it connects well with the thesis statement that you are required to add at the end of your introduction.
Inscribe The Conclusion
The conclusion refers to the cessation of the theme you selected for writing and it is a way, to sum up, your overall ideas while giving away a final picture of the topic. A conclusion should include three to five statements. Simply evaluate your key points and provide strengthening of your thesis.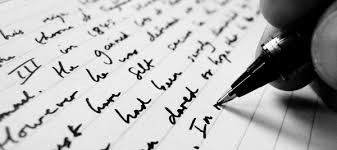 Supplement With Finishing Touches
After completing your conclusion, you might think the work is done. Well, that's not the case give an essay.
This step basically involves writing down the minor details in your essay as well as checking the order of occurrence of the major points in the essay.
The main points should be presented at the beginning and at the end of the body, with other minor details in the middle.
Basically, this step involves reviewing the overall essay for adding or omitting the material you have inscribed. Also, make sure there aren't any spelling errors. Once you complete all the above, your essay is ready to be presented.